Windsor Locks CT Kitchen Remodeling
Full Service Design | Build | Over 35 Years of Experience
Top Windsor Locks CT Kitchen & Bathroom Remodeling Pros
When it's time to get your kitchen remodeled, trust the most skilled experts in the area. Christino Kitchens has been helping Connecticut homeowners transform their properties for many years and we are ready to help you.
Fill out the form on this page to contact our team today and book your appointment. They will demonstrate the #1 options for your home or property, which are fully customizable to meet your needs.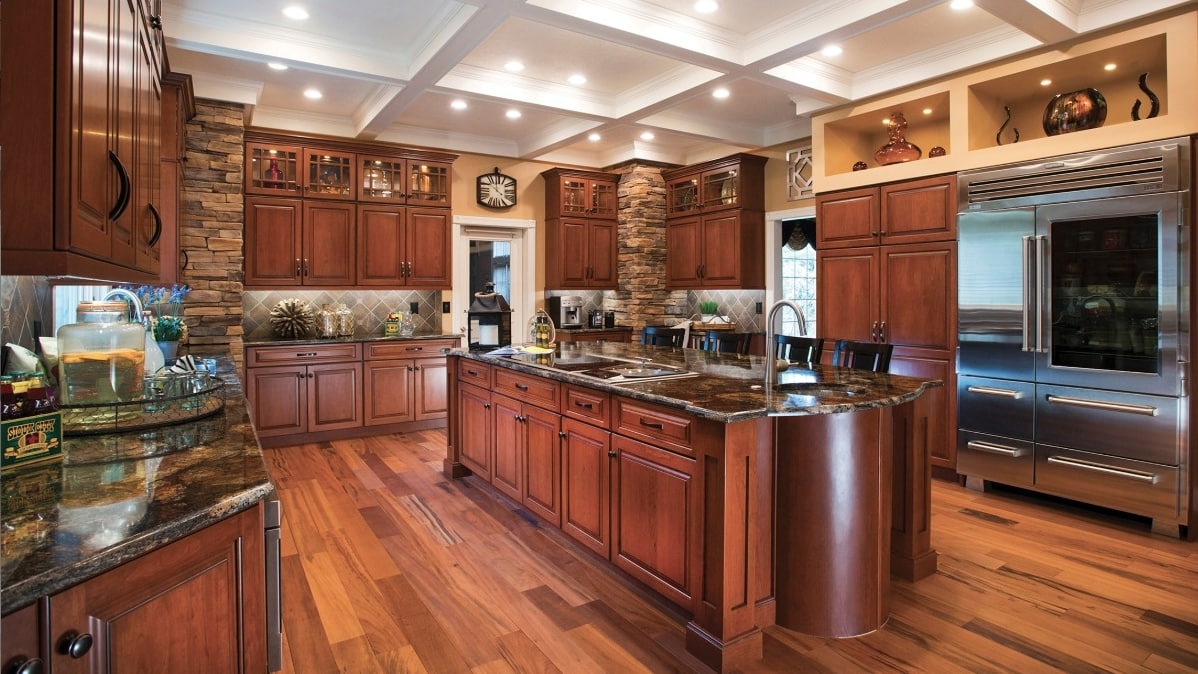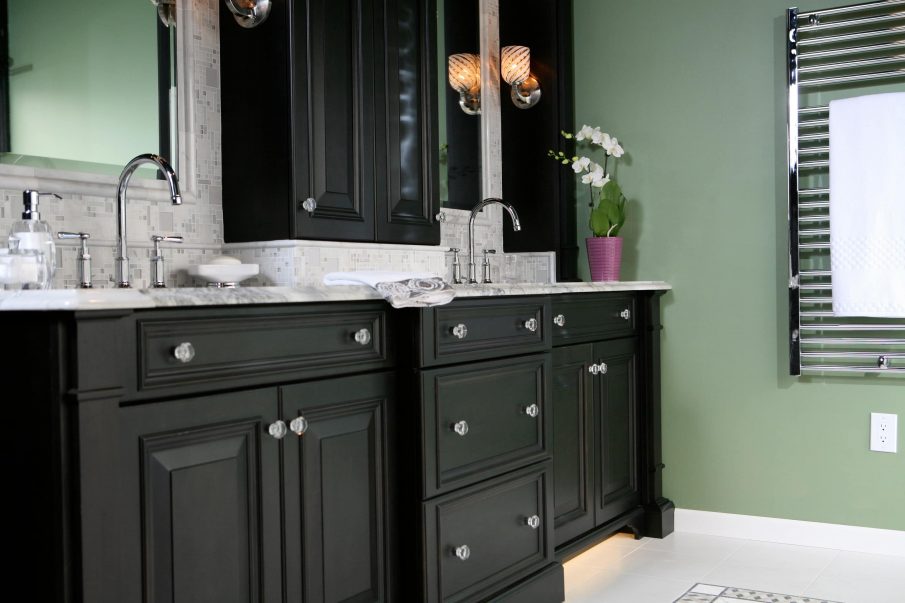 Residential Kitchen Installs, Remodels, and More for your Windsor Locks CT Home
As a top kitchen remodeler and bathroom remodeling company in Windsor Locks, CT, Christino Kitchens can facilitate your next custom installation or remodel.
Christino has the most competitive prices in the Windsor Locks area. Book an appointment with a team that can answer all of your most critical design questions.
Our crew works quickly and professionally to deliver impeccable results for all homeowners. Call Us Today!
Windsor Locks is a town in Hartford County, Connecticut, United States. As of the 2010 census, its population was 12,498. It is the site of Bradley International Airport, which serves the Greater Hartford-Springfield region and occupies approximately 1/3 of the town. Windsor Locks is also the site of the New England Air Museum.
Located beside the Connecticut River and equidistant from the densely populated cities of Springfield, Massachusetts and Hartford, Connecticut, Windsor Locks is named for a set of canal locks that opened in 1829. Windsor Locks is situated just south of the first large falls in the Connecticut River, the Enfield Falls, which is the northernmost point that seagoing vessels can reach on the Connecticut River before transferring to smaller ships. The Enfield Falls Canal circumvents the Enfield Falls and its nearby shallows.