West Hartford CT Remodeling Contractors
Full Service Design | Build | Over 35 Years of Experience
Top West Hartford CT Kitchen & Bathroom Remodelers
Score a stunning, modern home makeover right here in West Hartford, CT. Whether your need your kitchen lighting replaced, or a new kitchen cabinet or island installed, Christino Kitchens is your top rated resource.
West Hartford Expert Designed Custom Kitchens
Christino Kitchens specializes in a number of kitchen improvement options, each expertly designed for your needs. We do everything from kitchen painting, custom cabinets, to redesigned your kitchen island, doors, and floors.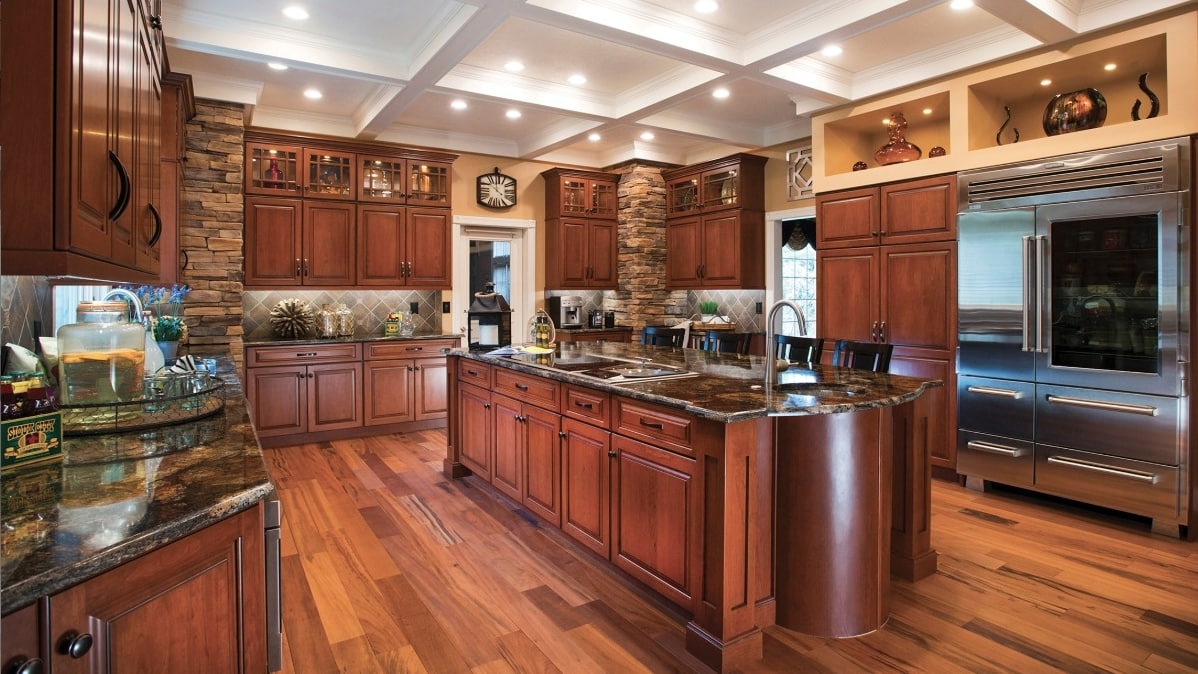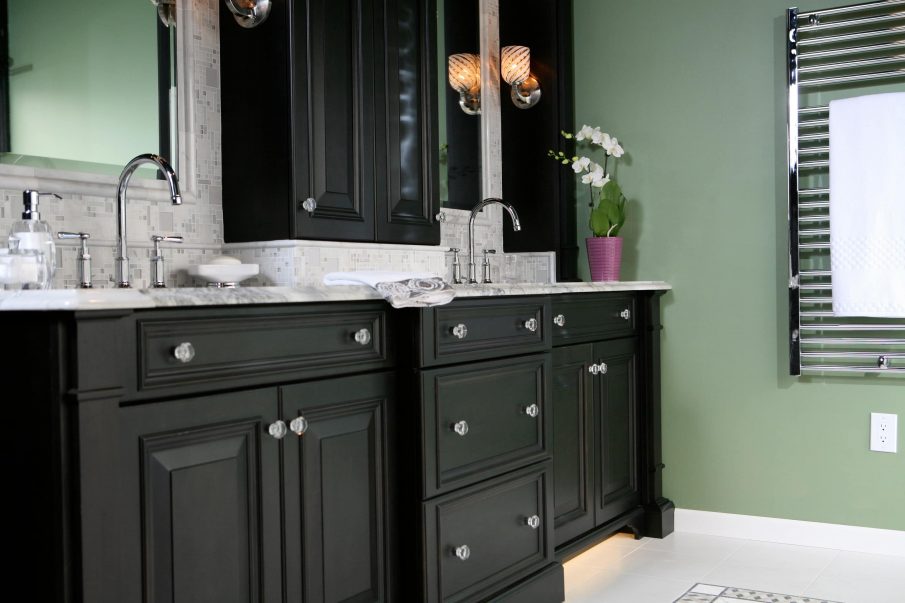 West Hartford, CT Kitchen Renovations
Renew and renovate your kitchen space with help from the top designers in West Hartford, CT.
Our crew will come to your residence and execute a great kitchen remodel in a professional manner. They will take all of the necessary safety precautions to ensure that your home is well taken care of throughout the remodeling process.
Is it time to start your new West Hartford, CT remodel? Contact our team at Christino Kitchens to get started.
West Hartford is a town in Hartford County, Connecticut, United States, 5 miles (8.0 km) west of downtown Hartford. The population was 63,268 at the 2010 census.
The town's popular downtown area is colloquially known as "West Hartford Center," or simply "The Center," and is centered on Farmington Avenue and South/North Main Street. West Hartford Center has been the community's main hub since the late 17th century. In 2008, Blue Back Square opened as a new addition to the central area, which includes a bookstore, a movie theater, two parking garages, various physician and medical offices, a gym, a brewery and several boutiques and restaurants. This area is also highly popular among people on weekends.
Incorporated as a town in 1854, West Hartford was previously a parish of Hartford, founded in 1672. Among the southernmost of the communities in the Hartford-Springfield Knowledge Corridor metropolitan region, West Hartford is home to University of Hartford and the University of Saint Joseph.
West Hartford is home to regular events which draw large crowds from neighboring towns, including the Elizabeth Park Concert Series. The town also hosts the annual Celebrate West Hartford event, which includes fairground rides, food vendors, and stalls by local businesses.