Waterford CT Kitchen Remodeling & Bathroom Remodeling
Full Service Design | Build | Over 35 Years of Experience
Experienced Home Remodelers in Waterford, CT
Have you been considering a kitchen or bathroom remodel for your business or home in Waterford, CT? Christino Kitchens is a phone call away. Contact the top, most affordable home remodeling contractors in Waterford and start negotiating your next project.
Waterford, CT Kitchen Remodeling Contractors
 Are you ready to transform your kitchen? Enlist the top Waterford, CT home remodelers to customize your business or home.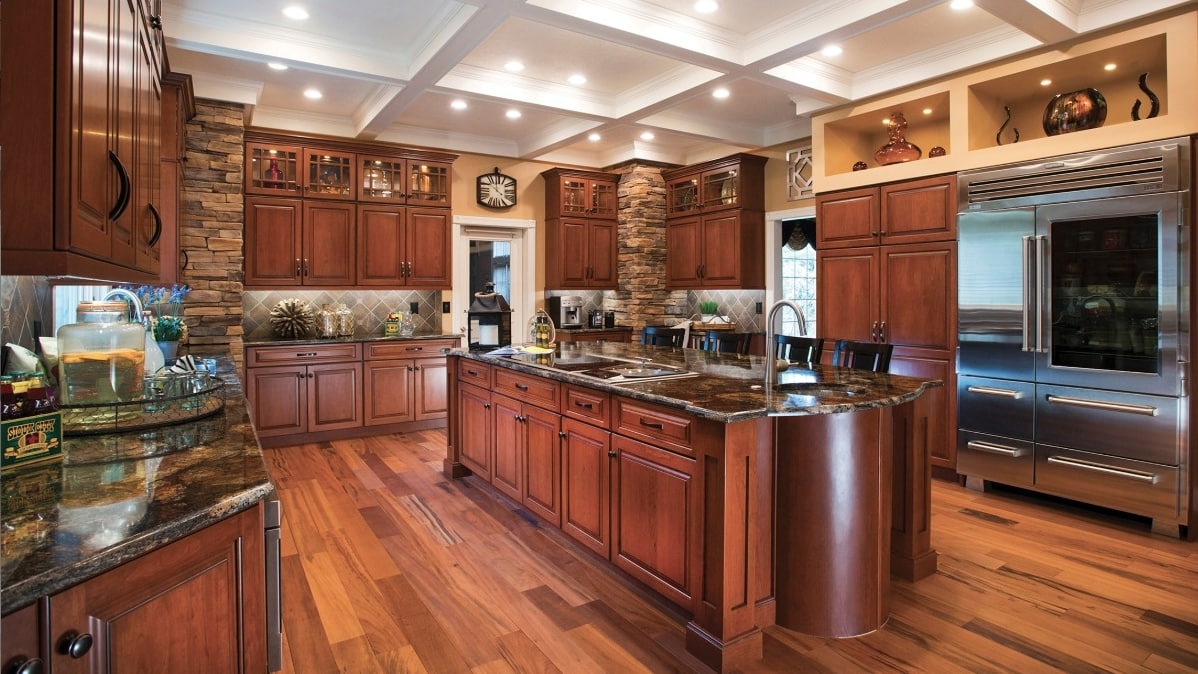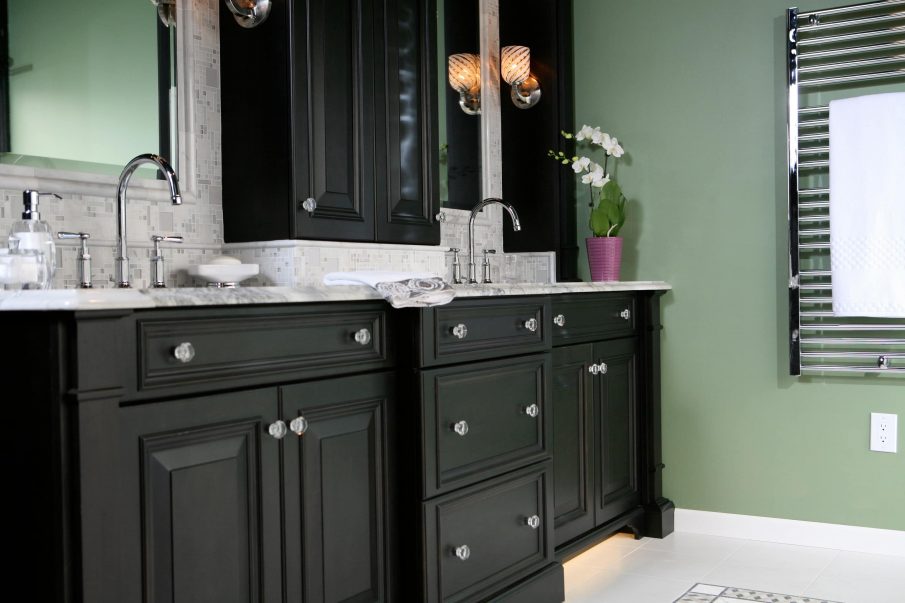 Get a Fresh Waterford, CT Remodel
Reinvent and reimagine your home. Our Waterford, CT professionals can consult you with the best ideas and inspiration for your property.  Here are some of the best options to improve your space:
– Get new kitchen lighting
– Custom kitchen islands
– Kitchen cabinet painting
– Kitchen countertops
– Granite countertops
Our crew works quickly and professionally to deliver outstanding results for everyone. Contact Us Today!
Waterford is a town in New London County, Connecticut, United States. It is named after Waterford, Ireland. The population was 19,517 at the 2010 census.
The town center is listed as a census-designated place (CDP) and had a population of 2,887 at the 2010 census.