Waterbury CT Remodeling Experts
Full Service Design | Build | Over 35 Years of Experience
Best Waterbury CT Kitchen & Bathroom Remodelers
When it's time to get your kitchen remodeled, trust the most skilled experts in Connecticut. Christino Kitchens has been helping Connecticut homeowners transform their properties for many years and we are ready to help you.
Fill out the form on this page to contact our team today and book your consultation. They will show you the best options for your home or property, which are fully customizable to meet your needs.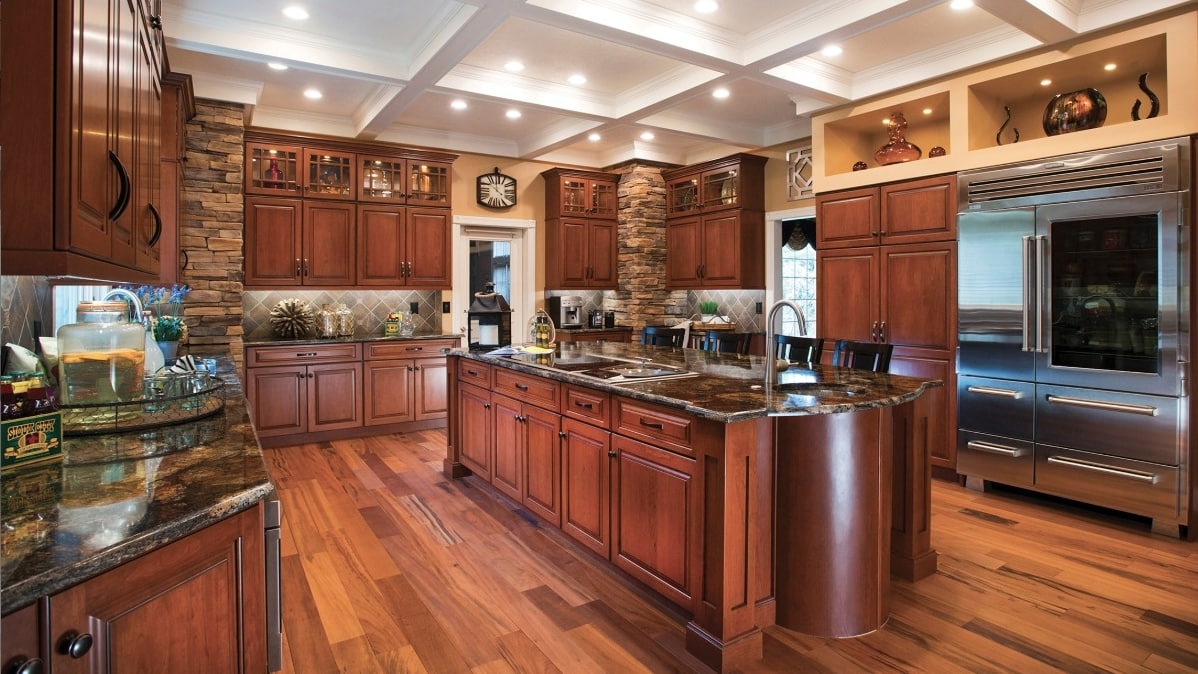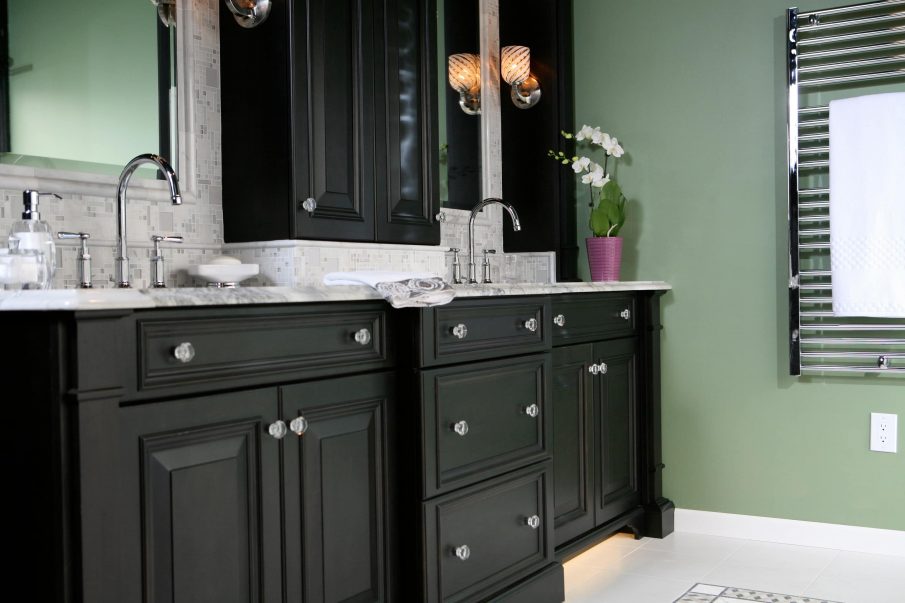 Time to Order a New Kitchen Remodel in Waterbury
Christino Kitchens lets customers to work hand in hand with a skilled designer. Your experienced kitchen designer will help you create your unique vision for your remodel.
With loads of experience, you know you are in good hands. Wherever you live in Connecticut, our team can help you.
Our crew works quickly and professionally to deliver quality results for everyone. Contact Us Today!
Waterbury (nicknamed "The Brass City") is a city in the U.S. state of Connecticut on the Naugatuck River, 33 miles (53 km) southwest of Hartford and 77 miles (124 km) northeast of New York City. Waterbury is the second-largest city in New Haven County, Connecticut. As of the 2010 census, Waterbury had a population of 110,366, making it the 10th largest city in the New York Metropolitan Area, 9th largest city in New England and the 5th largest city in Connecticut.
Throughout the first half of the 20th century, Waterbury had large industrial interests and was the leading center in the United States for the manufacture of brassware (including castings and finishings), as reflected in the nickname the "Brass City" and the city's motto Quid Aere Perennius? ("What Is More Lasting Than Brass?"). It was also noted for the manufacture of watches and clocks.
The city is along Interstate 84 (Yankee Expressway) and Route 8 and has a Metro-North railroad station with connections to Grand Central Terminal. Waterbury is also home to Post University and the regional campuses of the University of Connecticut, University of Bridgeport, Western Connecticut State University as well as Naugatuck Valley Community College.