Wallingford CT Remodeling Pros
Full Service Design | Build | Over 35 Years of Experience
Top Wallingford CT Kitchen & Bathroom Remodelers
When it's time to get your kitchen remodeled, trust the most skilled contractors in the region. Christino Kitchens has been helping homeowners transform their properties for many years and we are ready to help you.
Fill out the form on this page to contact our team today and book your consultation. They will show you the #1 options for your home or property, which are fully customizable to meet your needs.
Cabinet Refacing and Kitchen Renovations in Wallingford, CT
 Are you interested in the latest kitchen stylings around Wallingford, CT? Christino Kitchens is here to help you decide on the best looks for your home. From the latest in custom countertops to beautiful islands and luxury cabinets, you can get any upgrade for your home in less time.
What To Do with My Kitchen Cabinets?
When deciding what to do with your kitchen cabinets, it's important to ask yourself "what are the best improvements I can make?" This is where the experts come into play.
You don't necessarily have to remove your entire cabinets. You can simply get them redesigned or refaced. There are many additional tasks our contractors can perform as well.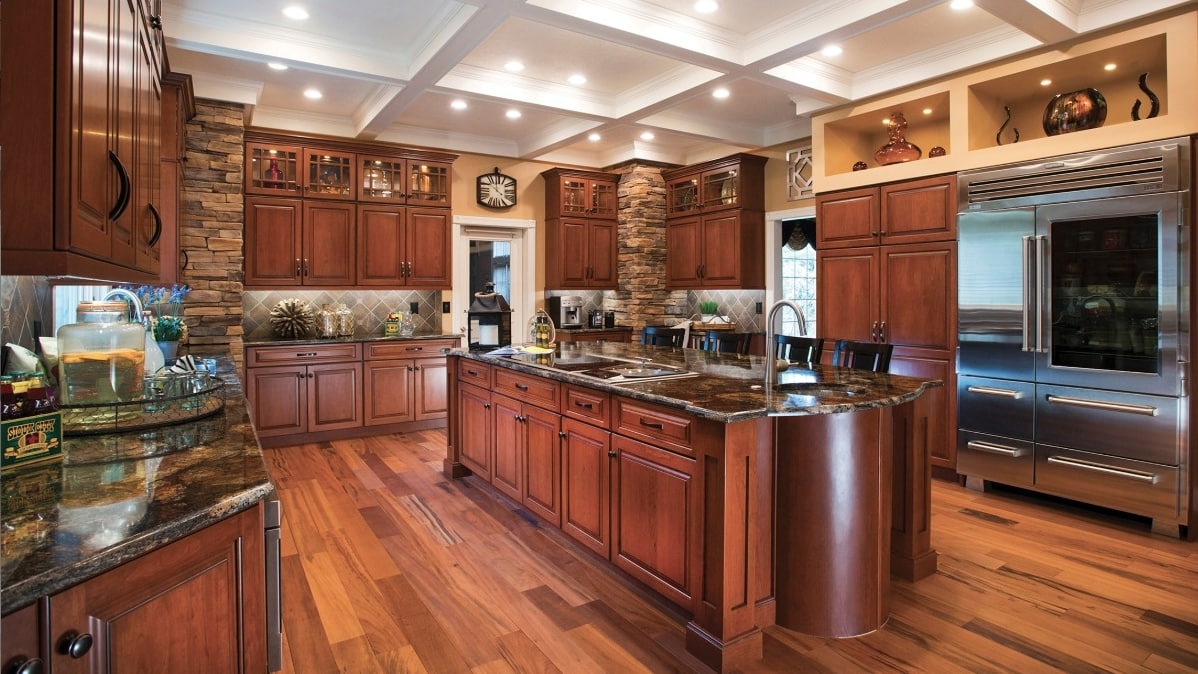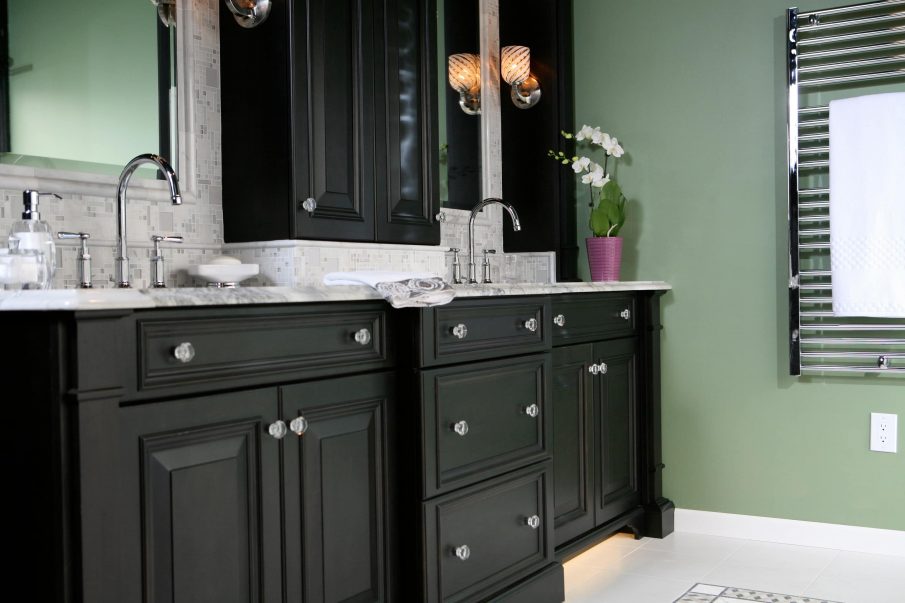 Time to Receive a New Kitchen Remodel in Wallingford
Time to rework your kitchen cabinets, faucets, fixtures, and more? Trust the reliable team at Christino Kitchens to get your work done fast and professionally.
With decades of experience, our team as served Wallingford residents with amazing kitchen enhancements that are meant to dazzle.
For a classy touch throughout your kitchen, trust the team at Christino.
Wallingford is a town in New Haven County, Connecticut, United States centrally located between New Haven and Hartford, and Boston and New York City. The population was 45,135 at the 2010 census. The community was named after Wallingford, in England.