Wallingford Kitchen Remodeling Contractors
Full Service Design | Build | Over 35 Years of Experience
Top Wallingford CT Kitchen & Bathroom Remodelers
Wallingford, CT home remodelers are available to provide installations for countertops, backsplashes, cabinets, faucets, and other fixtures.
Remodeling Your Kitchen in Wallingford
Looking for affordable bathroom and kitchen remodeling work in Wallingford, CT? Christino Kitchens offers premier home remodeling services at a reasonable cost.
Christino Kitchens has years of experience providing professional kitchen designs to the entire Wallingford community. We use the best materials, including quartz, granite, and more.
New Kitchen Cabinets & Cabinet Refacing
Hire the foremost kitchen cabinet specialists in Wallingford, CT. Christino Kitchens has a history of crafting masterful kitchen spaces that sparkle with elegance.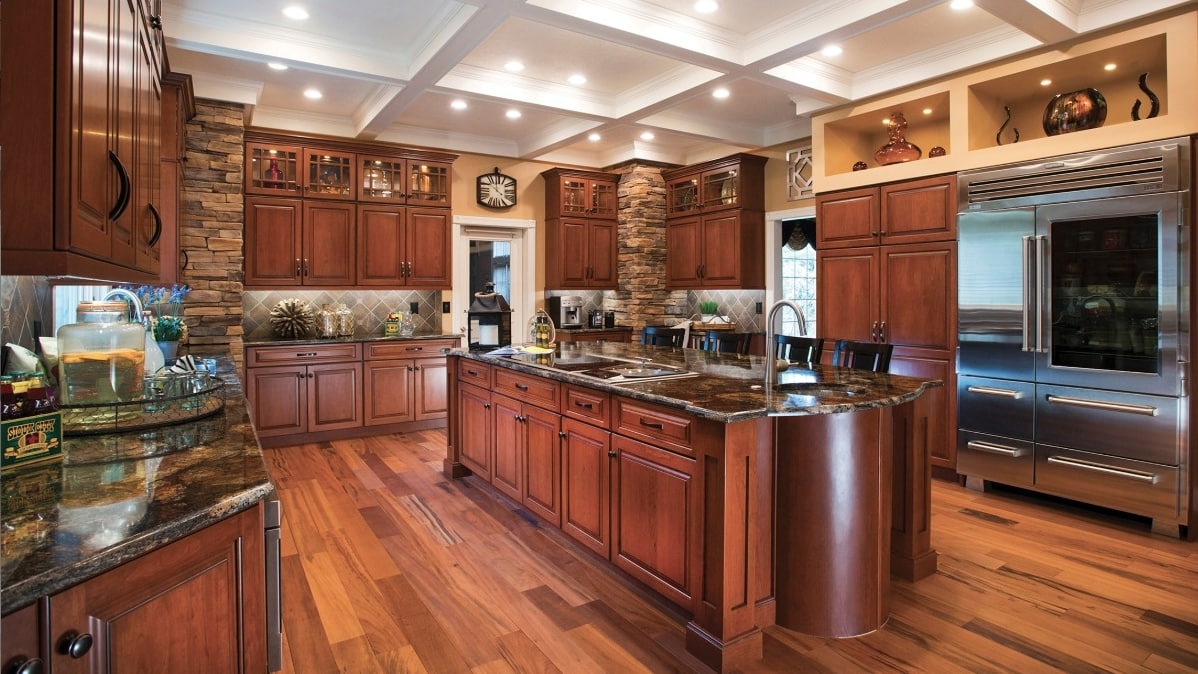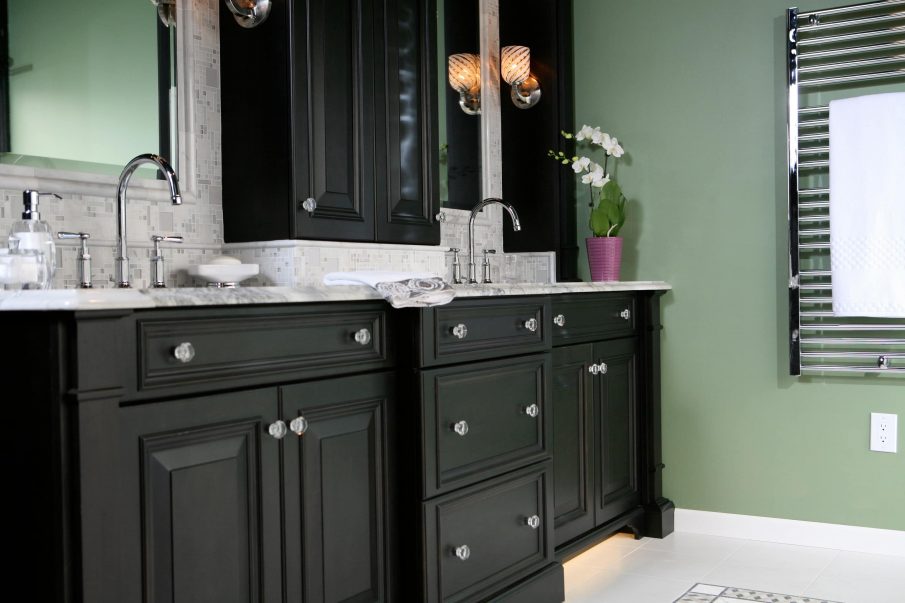 Time to Receive a New Kitchen Remodel in Wallingford
Time to rework your kitchen cabinets, faucets, fixtures, and more? Trust the reliable team at Christino Kitchens to get your work done fast and professionally.
With decades of experience, our team as served Wallingford residents with amazing kitchen enhancements that are meant to dazzle.
For a classy touch throughout your kitchen, trust the team at Christino.
Wallingford is a town in New Haven County, Connecticut, United States centrally located between New Haven and Hartford, and Boston and New York City. The population was 45,135 at the 2010 census. The community was named after Wallingford, in England.