Trumbull CT Kitchen Remodeling
Full Service Design | Build | Over 35 Years of Experience
Cabinet Refacing, Kitchen Redesigns in Trumbull, CT
Trumbull homeowners can access the top kitchen remodeling team in the area. Our contractors do everything from cabinet refacing to renovating.
We have decades of experience providing comprehensive kitchen renovations to the entire Trumbull community.
Kitchen Remodeling Company in Trumbull, CT
Kitchen countertops, flooring, new faucets, backsplashes, and more. Christino Kitchens has cultivated quite a reputation as a #1 remodeling company in the area.
Get your next kitchen makeover done at an affordable cost and receive the best quality work along the way.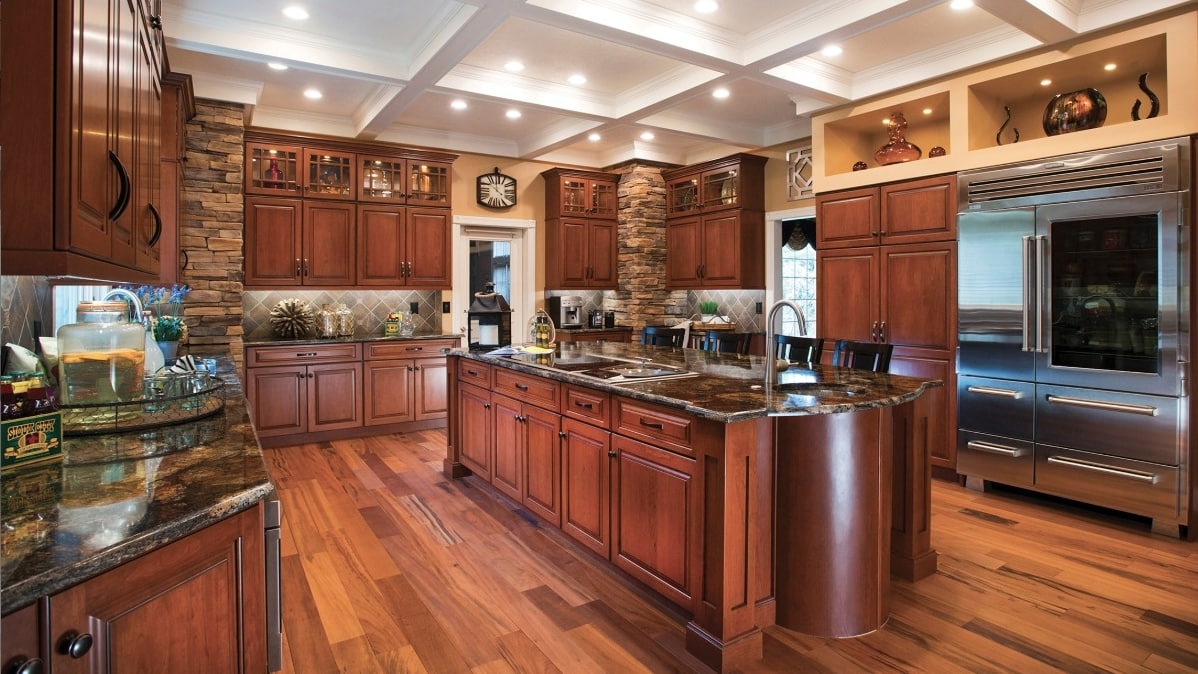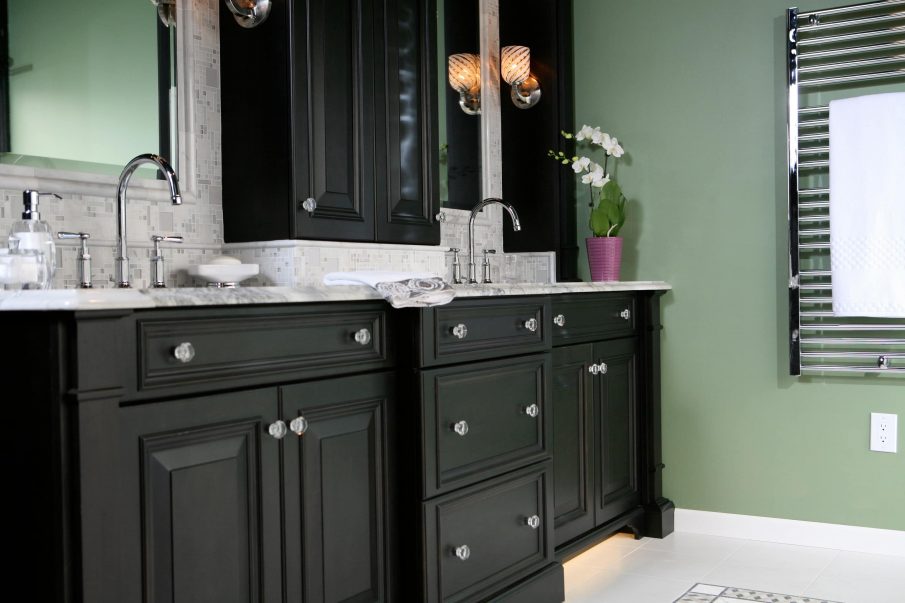 Local Trumbull, CT Kitchen Remodelers
Transform your kitchen in less time but with quality craftsmanship and service. Whether it's a big kitchen makeover or a minor upgrade, Christion Kitchens is your #1 resource for a great job each time.
Kitchen Renovations in Trumbull, CT
 Kitchen remodeling can be overwhelming, but Christino breaks down the entire process easily and painlessly. From the initial consultation to the successful completion of the work, we are here to guide you along the way.
Great options for any size job!
General Home Remodeling Services Too
Trumbull, CT residents can request a number of comprehensive home remodeling services depending on their particular needs. Contact Christino Kitchens for more information and get your renovation started now.
Our crew works quickly and professionally to deliver quality results for all homeowners. Contact Us Today!
Trumbull is a town located in Fairfield County, Connecticut. It borders on the cities of Bridgeport and Shelton and the towns of Stratford, Fairfield, Easton and Monroe. The population was 36,018 during the 2010 census. Trumbull was the home of the Golden Hill Paugussett Indian Nation for thousands of years before the English settlement was made in 1639. The town was named after Jonathan Trumbull (1710–1785), a merchant, patriot, and statesman when it was incorporated in 1797. Aviation pioneer Igor Sikorsky lived in Trumbull during his active years when he designed, built, and flew fixed-wing aircraft and put the helicopter into mass production for the first time.