Stamford CT Remodeling Pros
Full Service Design | Build | Over 35 Years of Experience
Top Stamford CT Kitchen & Bathroom Remodelers
When it's time to get your kitchen remodeled, trust the most seasoned professionals in CT. Christino Kitchens has been helping property owners transform their properties for many years and we are ready to help you.
Fill out the form on this page to contact our team today and book your appointment. They will show you the #1 options for your home or property, which are fully customizable to meet your needs.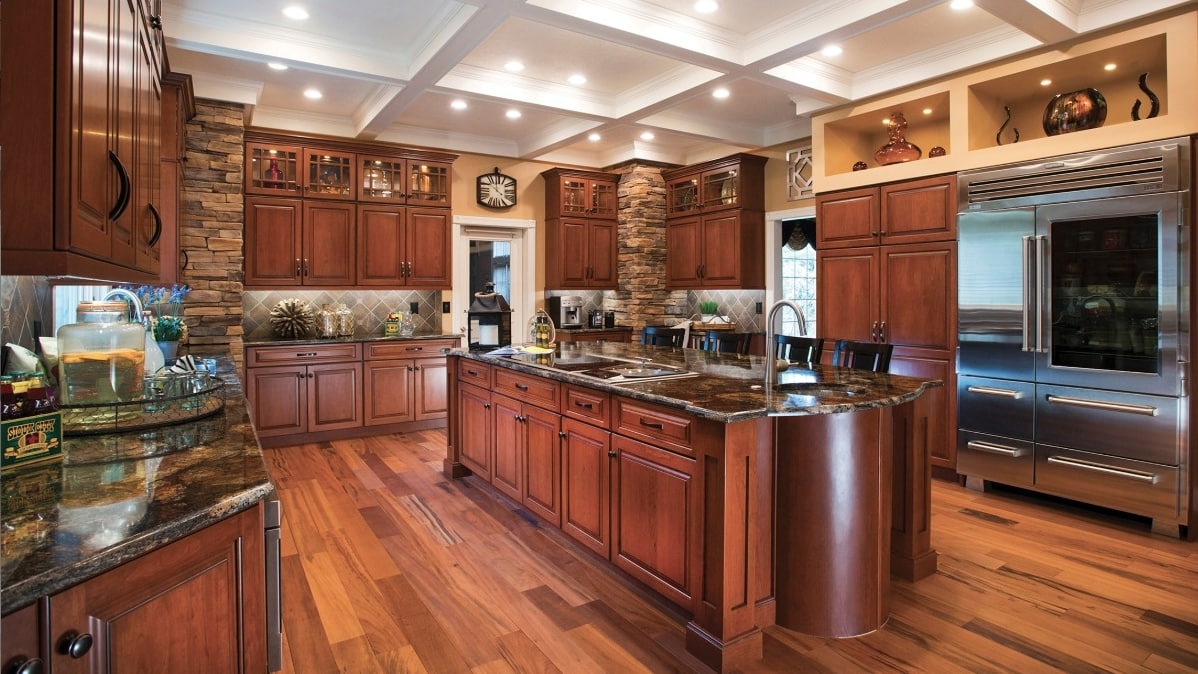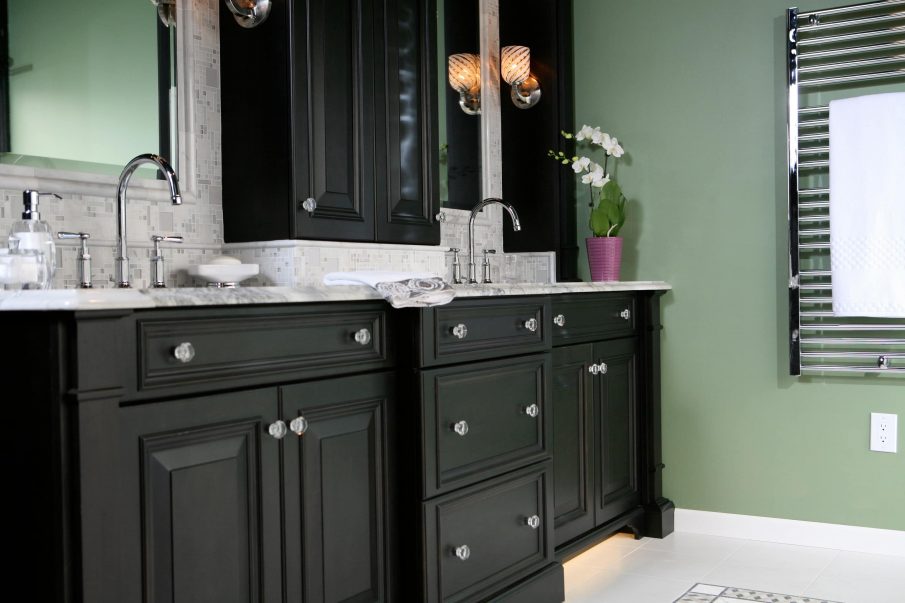 Time to Receive a New Kitchen Design in Stamford
Christino Kitchens lets customers to work directly with a skilled designer. Your expert kitchen designer will help you create your unique vision for your remodel.
With loads of experience, you know you are in good hands. Wherever you live in Connecticut, our professionals can come to you.
Our crew works quickly and professionally to deliver impeccable results for everyone. Call Us Today!
Stamford () is a city in the U.S. state of Connecticut. It is the second-most populous city in Fairfield County with a population of 122,643 at the 2010 census, and 129,638 in 2019. Stamford is the third-largest city by population in Connecticut (behind Bridgeport and New Haven). Approximately halfway between Manhattan and New Haven at approximately 38 miles (60 kilometers) from each, Stamford is in the Bridgeport-Stamford-Norwalk-Danbury metropolitan statistical area which is a part of the New York City metropolitan area.
Stamford is home to nine Fortune 500 companies as of 2019, as well as numerous divisions of large corporations. This gives Stamford the largest financial district in the New York metropolitan region outside New York City itself and one of the largest concentrations of corporations in the United States. Dominant sectors of its economy include financial services, tourism, information technology, healthcare, telecommunications, transportation, and retail. Its metropolitan division is home to colleges and universities including UConn Stamford and Norwalk Community College.