Southington CT Home Remodeling Experts
Full Service Design | Build | Over 35 Years of Experience
Top Southington CT Kitchen & Bathroom Contractors
It's time to hire the most reputable home remodeling contractors in Southington, Connecticut. Christino Kitchens has tons of experience revamping and renovating kitchen and bathroom spaces all over Southington, CT.
From entire kitchen installations to custom cabinetry work, we've improved many properties throughout the area from the inside out. Our contractors work side by side with homeowners to ensure we are carrying out the unique vision for your property.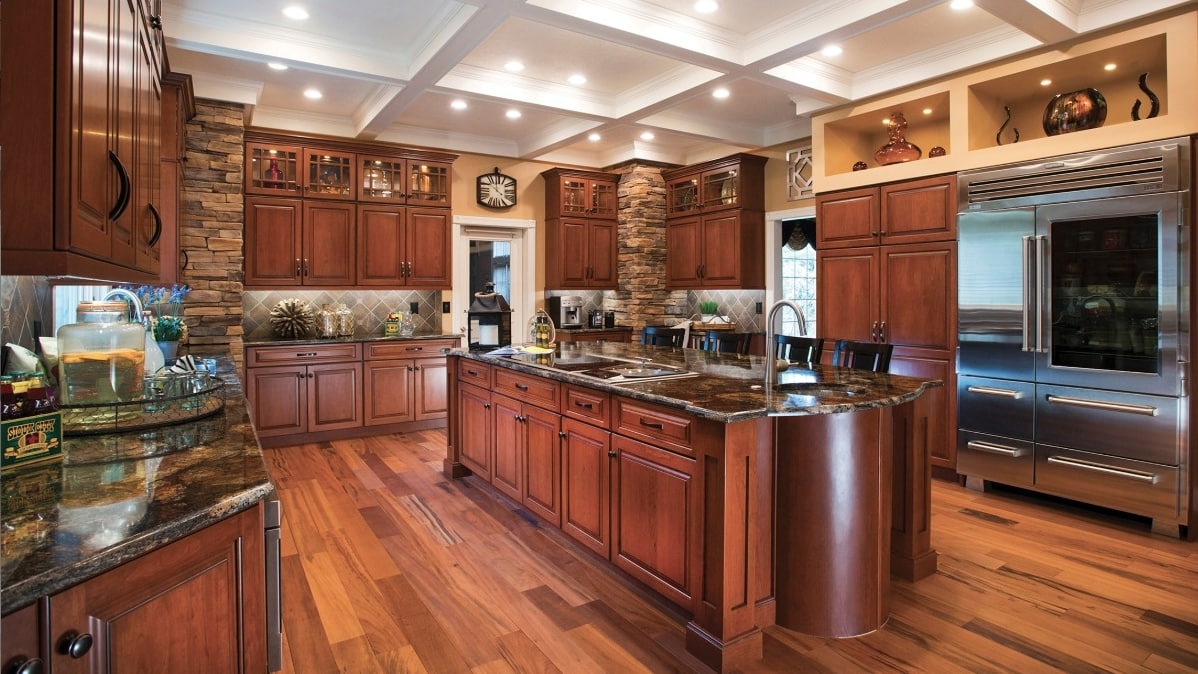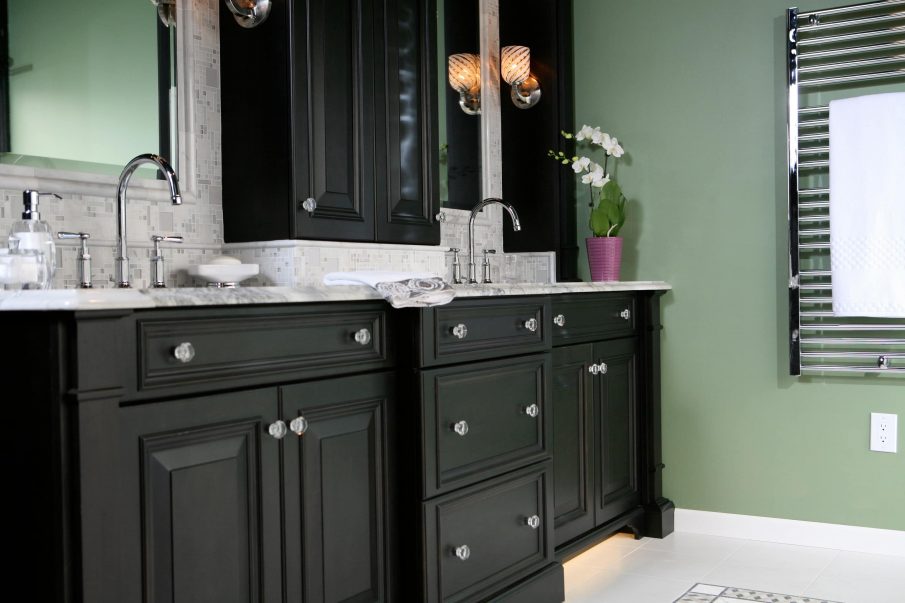 Affordable Southington, CT Kitchen Renovations
Christino Kitchens has reliable kitchen remodeling contractors that also carry the best prices in town. Southington residents have access to affordable remodeling services that work for their unique space.
Our seasoned home remodelers have been revamping kitchens for decades. Southington homeowners can rest assured in knowing that we have the right designs for every kitchen, and can help cultivate a custom design that suits it.
From the installation of new cupboards to freshly designed islands and custom cabinets, our crew is made up of the premier kitchen contractors in the region.
Reliable Kitchen Remodeling in Southington CT
Make your kitchen remodeling dreams come true in Southington, CT. There are a bevy of amazing renovation ideas to get you started.
Get a new backsplash from our professional team of installers. Boost your kitchen's curb appeal with tons of great designs and features.
Did you know that updating your kitchen can increase the market value of your home? Christino has helped homeowners get more for their property when they go to sell.
When it comes time to get 
Southington is a town in Hartford County, Connecticut, United States. As of the 2010 United States Census, it had a population of 43,069. Southington contains the villages of Marion, Milldale, and Plantsville.