Shelton CT Kitchen Remodeling
Full Service Design | Build | Over 35 Years of Experience
#1 Shelton CT Kitchen & Bathroom Remodelers, Home Renovators
When it's time to get your kitchen remodeled, trust the most seasoned professionals in the region. Christino Kitchens has been helping individuals and families transform their properties for many years and we are ready to help you.
Fill out the form on this page to contact our team today and book your appointment. They will demonstrate the best options for your home or property, which are fully customizable to meet your needs.
Residential Kitchen Remodeling in Shelton CT
Christino Kitchens has been serving Shelton, CT homeowners for decades. Our skilled team provides excellent kitchen remodeling services as well as other home remodeling tasks to improve the look of your space.
We can customize any sized kitchen space with all the amenities you need. Top quality faucets, fixtures, and appliances that run efficiently and are cost-effective.
No matter how large or small your kitchen is, Christino can give you a remodel that will enhance your place.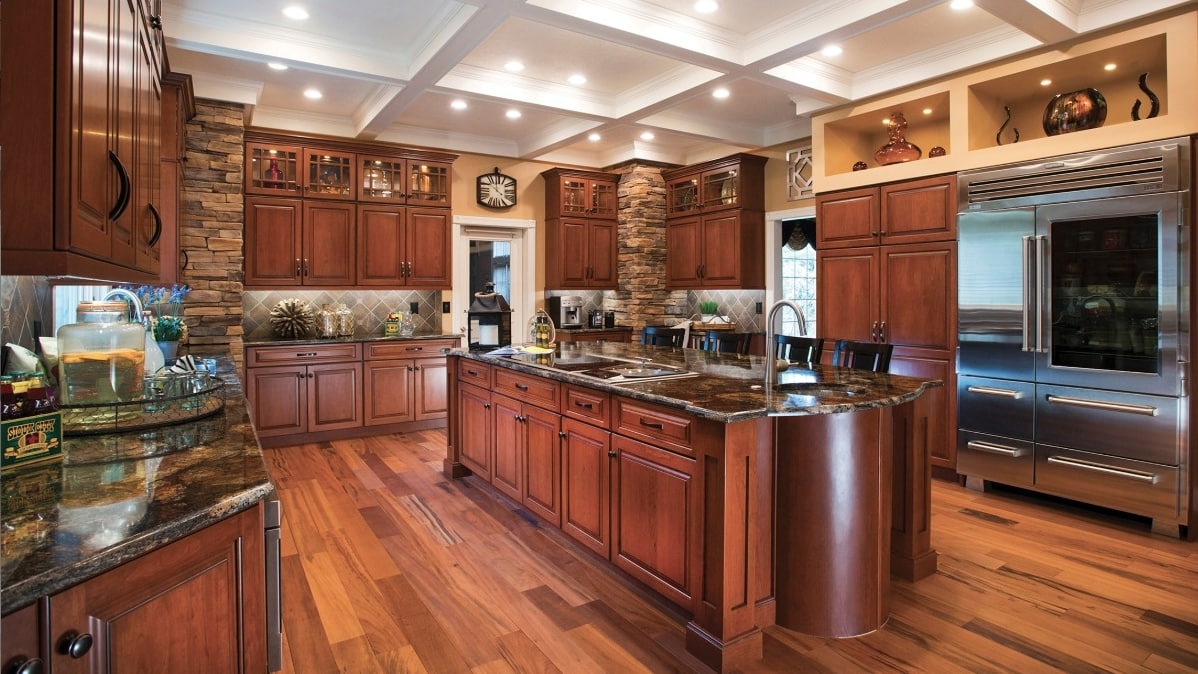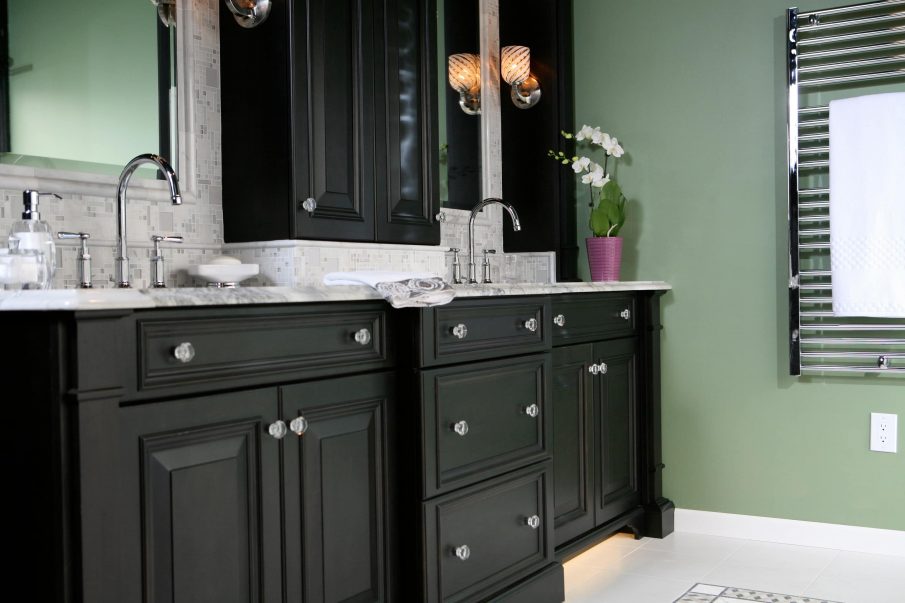 Kitchen Installations in Shelton CT
Christino Kitchen's full-service contractors will help you renovate and reinvent your space.
From the first draft to the complete installation of your kitchen, our Shelton CT contractors will get the job done for you quickly, efficiently, and professionally.
The initial consultation phase will go over the entire scope of your project.
Time to Receive a New Kitchen Design in Shelton, CT
Christino Kitchens lets customers to work hand in hand with a seasoned designer. Your personal kitchen designer will help you create your unique vision for your remodel.
With so much experience, you know you are in good hands. Wherever you live in Shelton, Connecticut, our professionals can reach you.
Are you prepared to remodel your Shelton home? Choosing a reliable design and construction firm is a critical first step. Christino Kitchens offers an unrivaled level of care, expertise, and experience. We can handle projects of any scale. We are able to deal with any budget. We will do everything possible to build you the house you deserve.
Christino Kitchens has years of expertise doing a variety of home services, including deck additions, window or siding repair, constructing additions, and remodeling one room or your whole house.
Our crew works quickly and professionally to deliver impeccable results for everyone. Call Us Today!
If you are ready to begin your dream kitchen renovation, just fill out the form to the right and we will call you to arrange a free hour of professional consultation for your kitchen. Here are a few choices to consider whether you want to replace your kitchen countertops, modernize your kitchen cabinets, or do all of the above.
Kitchens are essential rooms in every home. We will assist you in creating an exquisite environment that meets your requirements and preferences. We can assist Shelton residents from the initial design process through to completion.
Kitchen renovation or cabinet refacing is a great way to give your Shelton home a fresh new appearance while potentially boosting equity and resale value. Everyone knows that the kitchen is the heart of the house. And the more appealing and functional your kitchen is, the more your family and friends will want to spend time there.
We also provide bespoke cabinets, which are ideal for Shelton homeowners who wish to change the layout of their current kitchen or who want their kitchen cabinets built to precise specifications.