Kitchen Remodeling in Newtown, CT
Full Service Design | Build | Over 35 Years of Experience
Improve and Renovate Your Newtown Kitchen
Are you a Newtown resident in need of a new kitchen? Whether you have been living in the same space for several years or are simply trying to upgrade your kitchen to improve its resale value, you need an expert's touch to make it happen.
Christino Kitchens has years of experience installing custom cabinetry, countertops, faucets, and fixtures into residential spaces within Newtown, CT and beyond.
Affordable Kitchen Remodels by Proven Professionals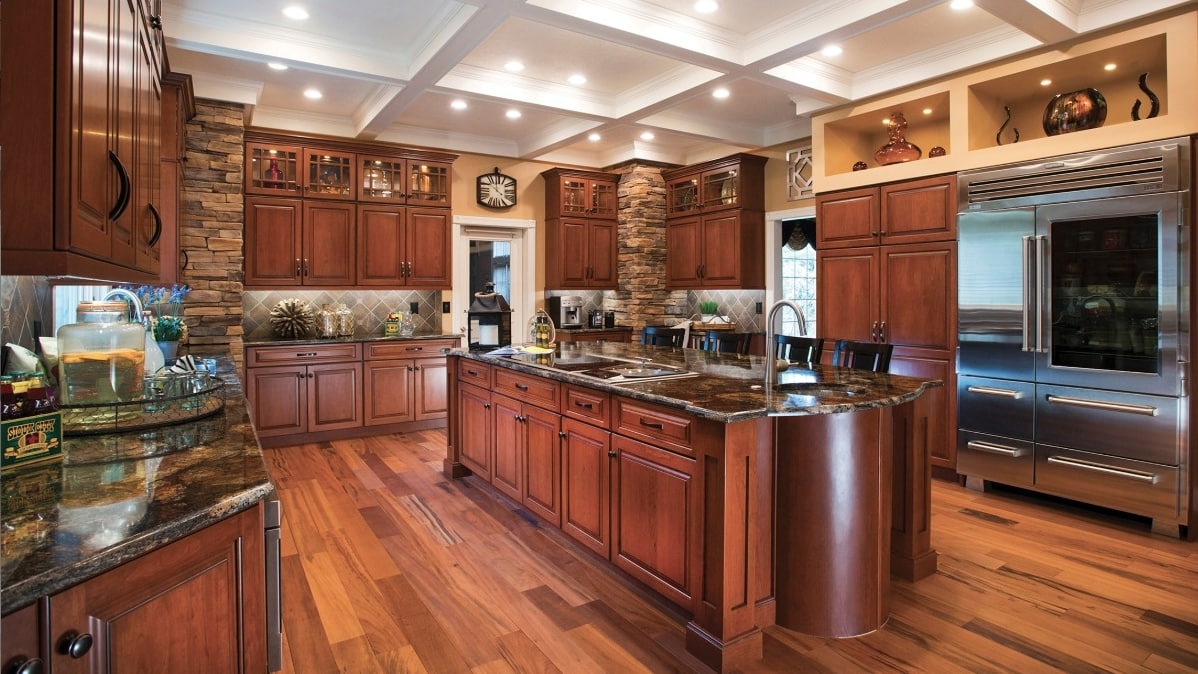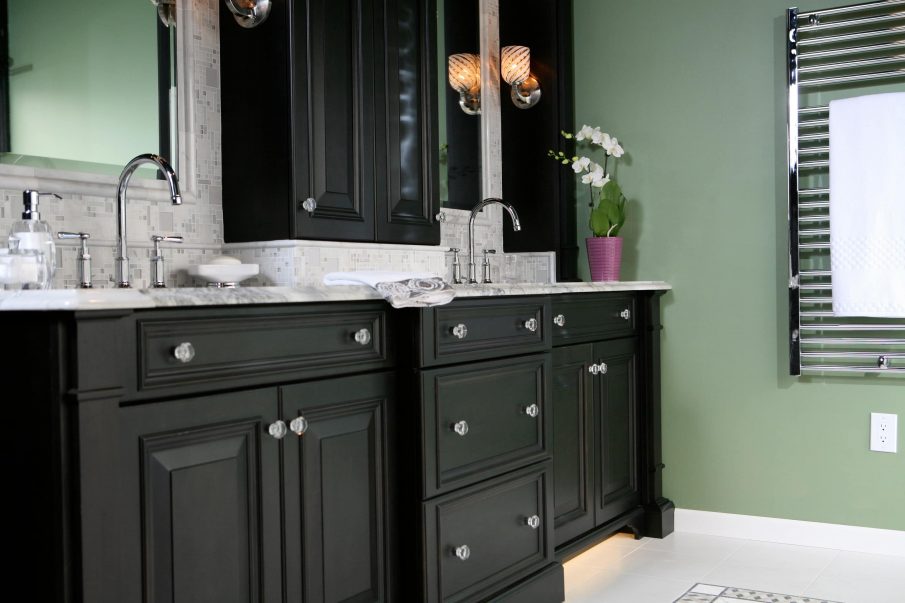 Newtown Kitchen Remodelers Who Are Here for You
Our seasoned remodeling contractors are here to walk you through your next remodel from start to finish.
We will guide you through a cabinet installation, new countertops, enhanced kitchen lighting, and more. Working side by side with a kitchen designer has never been easier.
Newtown homeowners can contact Christino to ask questions about their upcoming home remodeling project.
Newtown is a town in Fairfield County, Connecticut, United States. It is part of the greater Danbury metropolitan area as well as the New York metropolitan area. Newtown was founded in 1705, and later incorporated in 1711. As of the 2010 census, its population was 27,560. The western half of Newtown (ZIP Code 06470) is one of the most affluent areas in Connecticut.