Newington CT Kitchen Remodeling & More
Full Service Design | Build | Over 35 Years of Experience
Newington, CT Kitchen Remodeling Pros
Our acclaimed kitchen remodeling contractors are ready to assist you in transforming your kitchen space. From custom cabinetry to fresh countertops, Christino Kitchens has professionals standing by to reinvent your Newington home.
We will install a new kitchen fast, cost-effectively, and ensure that it fits into the right vision for your home. Our work has garnered tons of positive reviews for developing custom kitchens throughout Newington, CT and we can work within your budget.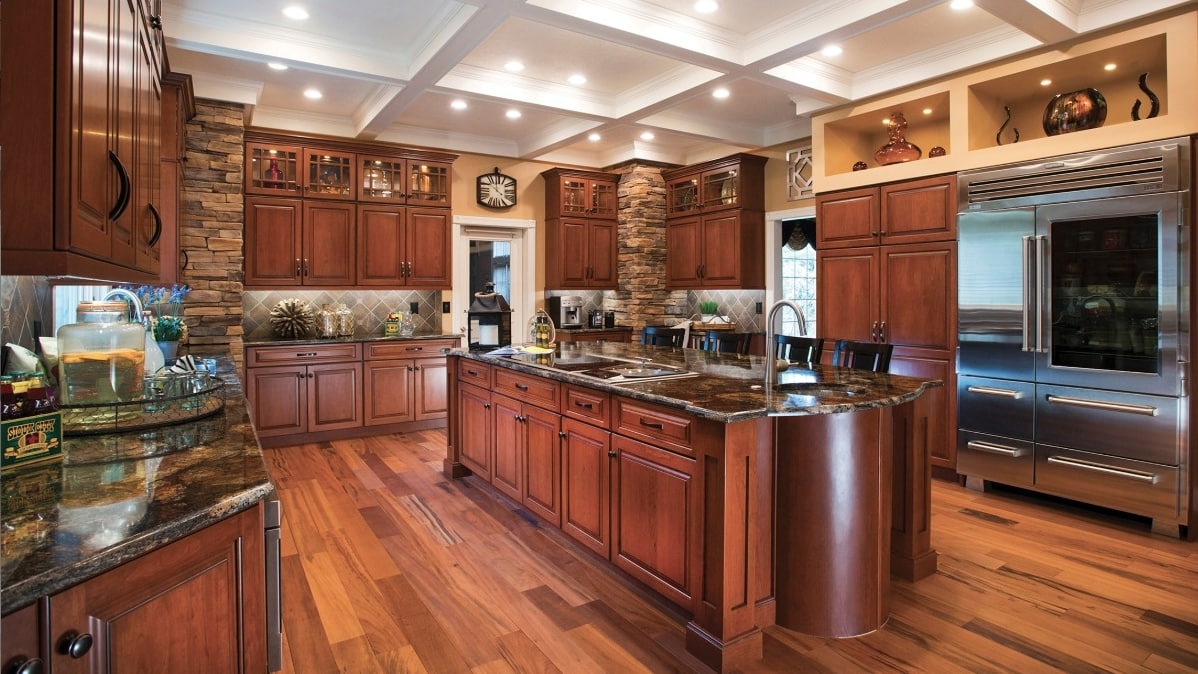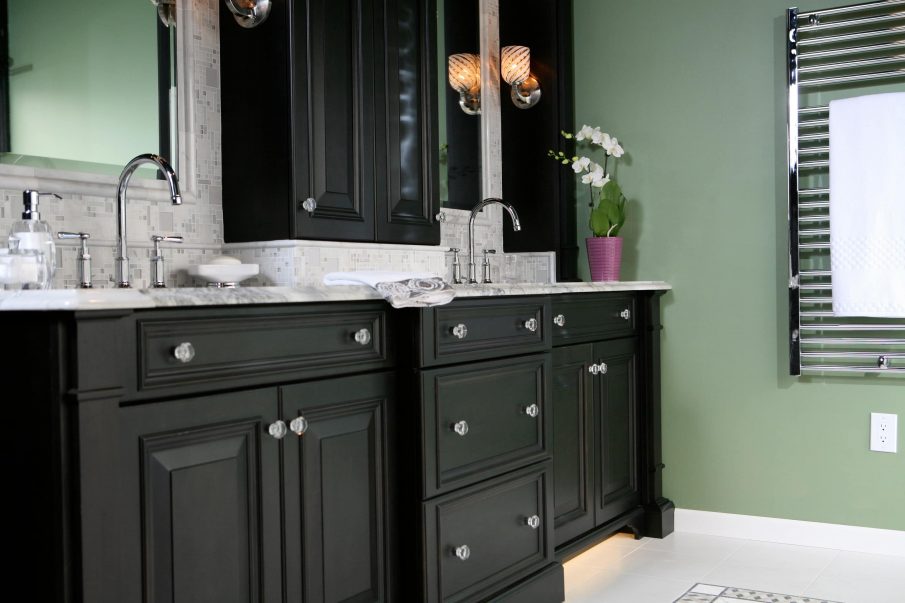 Time for a Kitchen Install or Renovation in Newington, CT?
Kitchen remodeling requires experience and expertise in giving customers the right look and feel for their home. Whether you need a simple kitchen renovation or a complete remodel, our contractors are prepared to deliver the level of quality craftsmanship you deserve.
There are a multitude of kitchen design ideas that will be suitable for your home. From sleek new countertops to fixtures and more, Christino Kitchens can see your project through from start to finish.
Top Kitchen Remodeling Professionals in Newington, CT
When it's time to book an appointment in Newington, call Christino Kitchens.
Our crew will help you design, remodel, and revamp your existing kitchen space. It just takes a phone call – (860) 430-2661.
Experienced Home Remodelers Serving Newington
 We might be called Christino Kitchens, but we assist with a number of home remodeling tasks including bathroom renovations, new additions, and other phases of remodeling.
Whether you are prepping your home for sale or are just ready for a small revamp, Christino is all set to help you along the way.
Why settle for a cookie-cutter design when you can have a kitchen that really reflects the style and requirements of your family? Christino Kitchens offers a trained team of award-winning designers and craftsmen to help you create the bespoke kitchen of your dreams. We are the high-end supplier for your complete kitchen remodeling requirements, from a basic kitchen makeover to a difficult plan with a limited budget.
For all of our Newington residents in need of home improvements, the staff at Christino Kitchens is committed to making all of their once-in-a-lifetime aspirations a reality. We provide a complete range of remodeling services, including deck additions, window repairs, siding, home additions and renovations, as well as one-room or whole-house restorations.
Bathroom renovation gives us the chance to show off our design skills as well as our one-of-a-kind workmanship. Remodeling contractors are only as excellent as the job they do and the services they offer.
We are dedicated to transforming your basic kitchen into an inventive updated kitchen that really reflects your individuality and taste.
We collaborate with you throughout the process, from selecting wall colors, flooring, sinks and faucets, to deciding on the finest appliances and lighting options to suit your requirements.
There is no project too large or too little for the team of experts at Christino Kitchens, who offer the finest quality design and build services to all of our Newington customers. We provide design consultations, 3D project designs, quotes, and contracts that list all project costs, supplies, and deadlines.
Make touch with our team and book your design consultation now. Christino Kitchens is a full-service renovation business that handles and supervises all aspects of a remodeling job. Simply stated, we not only like designing it, but we also enjoy building it! We specialize in structural modifications. For example, we can knock down walls to connect rooms, install bigger windows to let in more light, or construct an extension if you need more space.