Newington CT Kitchen Remodeling & More
Full Service Design | Build | Over 35 Years of Experience
Reliable Kitchen Remodeling Contractors in Newington, CT
Our acclaimed kitchen remodeling contractors are ready to assist you in transforming your kitchen space. From custom cabinetry to fresh countertops, Christino Kitchens has professionals standing by to reinvent your Newington home.
We will install a new kitchen fast, cost-effectively, and ensure that it fits into the right vision for your home. Our work has garnered tons of positive reviews for developing custom kitchens throughout Newington, CT and we can work within your budget.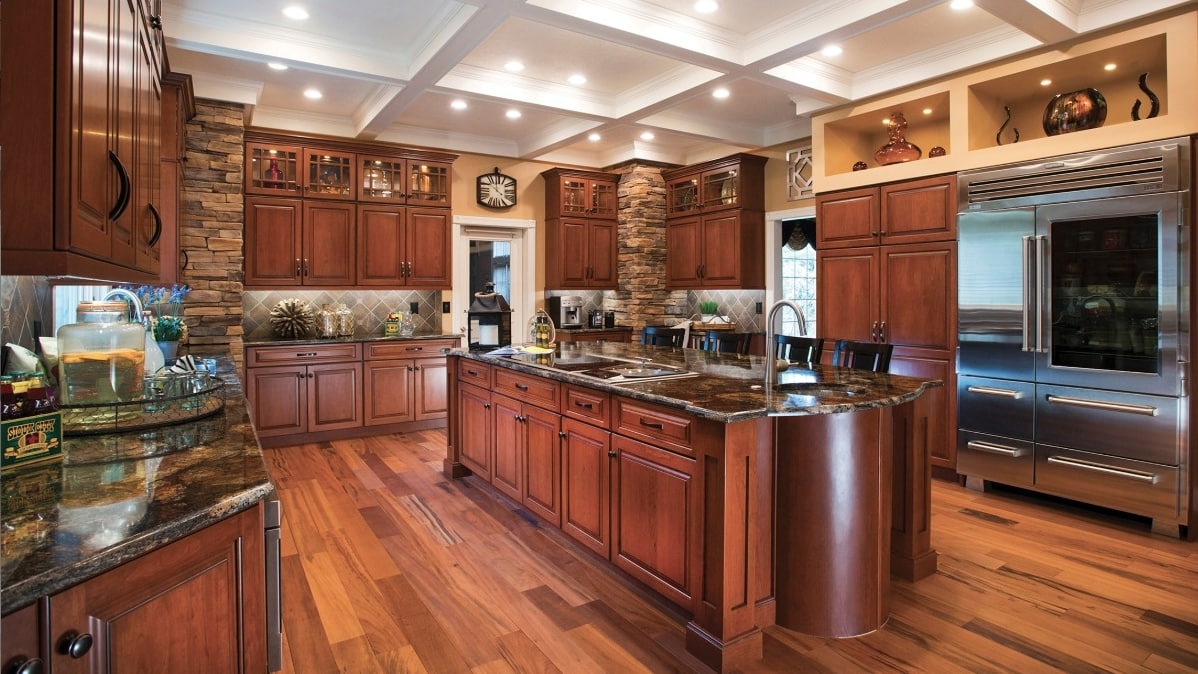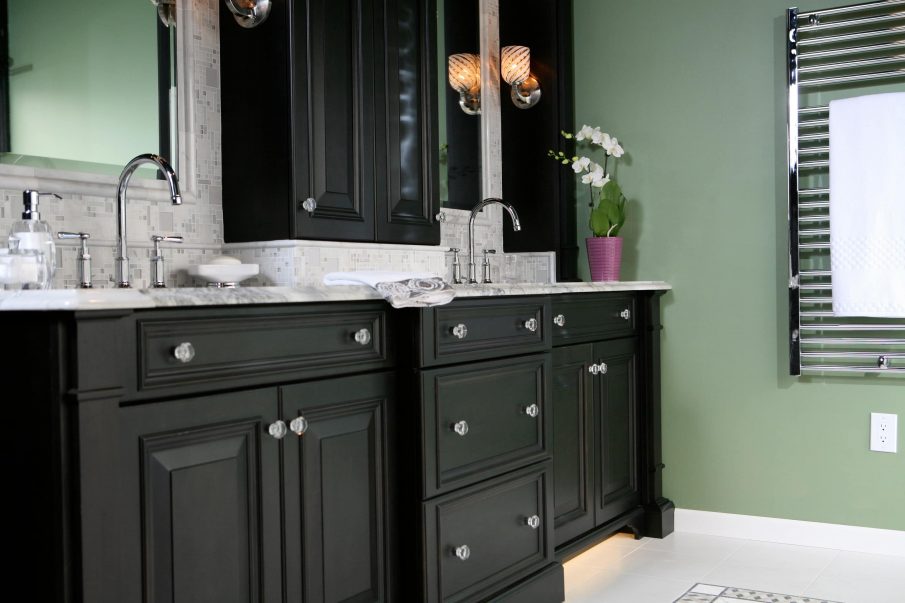 Time for a Kitchen Install or Renovation in Newington, CT?
Kitchen remodeling requires experience and expertise in giving customers the right look and feel for their home. Whether you need a simple kitchen renovation or a complete remodel, our contractors are prepared to deliver the level of quality craftsmanship you deserve.
There are a multitude of kitchen design ideas that will be suitable for your home. From sleek new countertops to fixtures and more, Christino Kitchens can see your project through from start to finish.
Top Kitchen Remodeling Professionals in Newington, CT
When it's time to book an appointment in Newington, call Christino Kitchens.
Our crew will help you design, remodel, and revamp your existing kitchen space. It just takes a phone call – (860) 430-2661.
Experienced Home Remodelers Serving Newington
 We might be called Christino Kitchens, but we assist with a number of home remodeling tasks including bathroom renovations, new additions, and other phases of remodeling.
Whether you are prepping your home for sale or are just ready for a small revamp, Christino is all set to help you along the way.
Newington is a town in Hartford County, Connecticut, United States. Located 8 miles (13 km) south of downtown Hartford, Newington is an older, mainly residential suburb located in Greater Hartford. As of the 2010 census, the population was 30,562. The Connecticut Department of Transportation has its headquarters in Newington.
Newington is home to Mill Pond Falls, near the center of town. It is celebrated each fall during the Waterfall Festival.
The American Radio Relay League is headquartered in Newington, with a call sign of W1AW.