New Haven CT Remodeling Experts
Full Service Design | Build | Over 35 Years of Experience
Top New Haven CT Kitchen & Bathroom Remodelers
When it's time to get your kitchen remodeled, trust the most skilled professionals in the region. Christino Kitchens has been helping homeowners transform their properties for many years and we are ready to help you.
Fill out the form on this page to contact our team today and book your consultation. They will show you the #1 options for your home or property, which are fully customizable to meet your needs.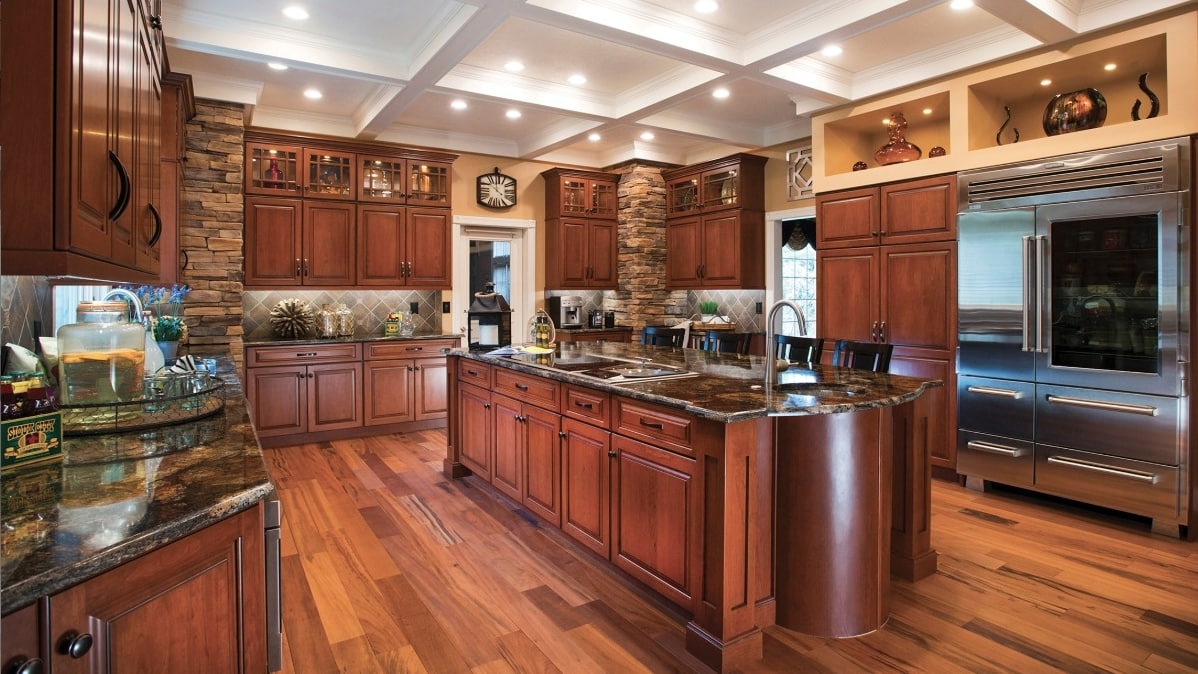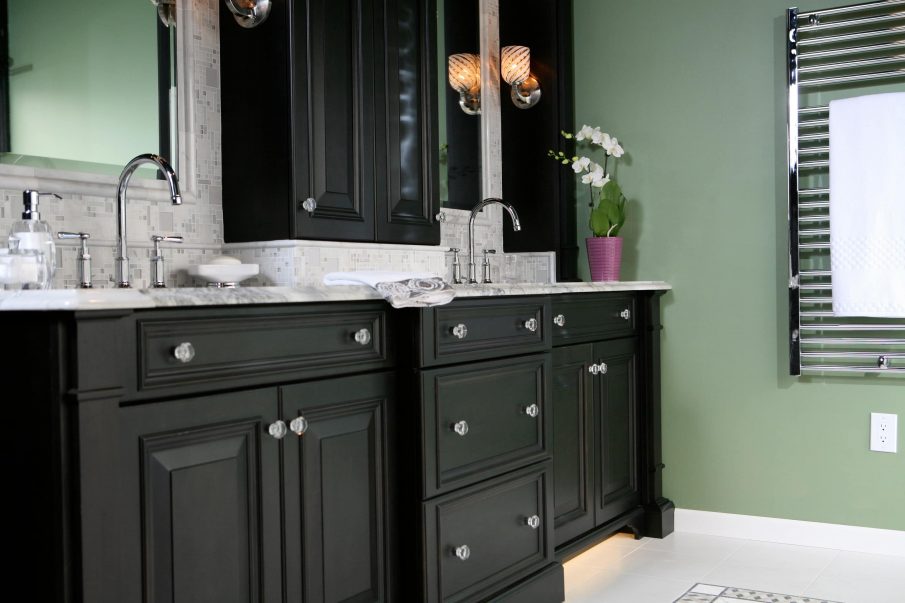 Time to Book a New Kitchen Remodel in New Haven
Christino Kitchens allows customers to work in tandem with a seasoned designer. Your experienced kitchen designer will help you create your unique vision for your remodel.
With so much experience, you know you are in good hands. Wherever you live in Connecticut, our team can come to you.
Our crew works quickly and professionally to deliver impeccable results for everyone. Contact Us Today!
New Haven is a coastal city in the U.S. state of Connecticut. It is located on New Haven Harbor on the northern shore of Long Island Sound in New Haven County, Connecticut, and is part of the New York metropolitan area. With a population of 129,779 as determined by the 2010 United States Census, it is the second-largest city in Connecticut after Bridgeport. New Haven is the principal municipality of Greater New Haven, which had a total population of 862,477 in 2010.
New Haven was the first planned city in America. A year after its founding by English Puritans in 1638, eight streets were laid out in a four-by-four grid, creating what is commonly known as the "Nine Square Plan". The central common block is the New Haven Green, a 16-acre (6 ha) square at the center of Downtown New Haven. The Green is now a National Historic Landmark, and the "Nine Square Plan" is recognized by the American Planning Association as a National Planning Landmark.
New Haven is the home of Yale University. As New Haven's biggest taxpayer and employer, Yale serves as an integral part of the city's economy. Health care (hospitals and biotechnology), professional services (legal, architectural, marketing, and engineering), financial services, and retail trade also contribute to the city's economic activity.
The city served as co-capital of Connecticut from 1701 until 1873, when sole governance was transferred to the more centrally located city of Hartford. New Haven has since billed itself as the "Cultural Capital of Connecticut" for its supply of established theaters, museums, and music venues. New Haven had the first public tree planting program in America, producing a canopy of mature trees (including some large elms) that gave the city the nickname "The Elm City".