Middletown CT Remodeling Experts
Full Service Design | Build | Over 35 Years of Experience
Best Middletown CT Kitchen & Bathroom Remodelers
When it's time to get your kitchen remodeled, trust the most skilled contractors in CT. Christino Kitchens has been helping property owners transform their properties for many years and we are ready to help you.
Fill out the form on this page to contact our team today and book your appointment. They will demonstrate the best options for your home or property, which are fully customizable to meet your needs.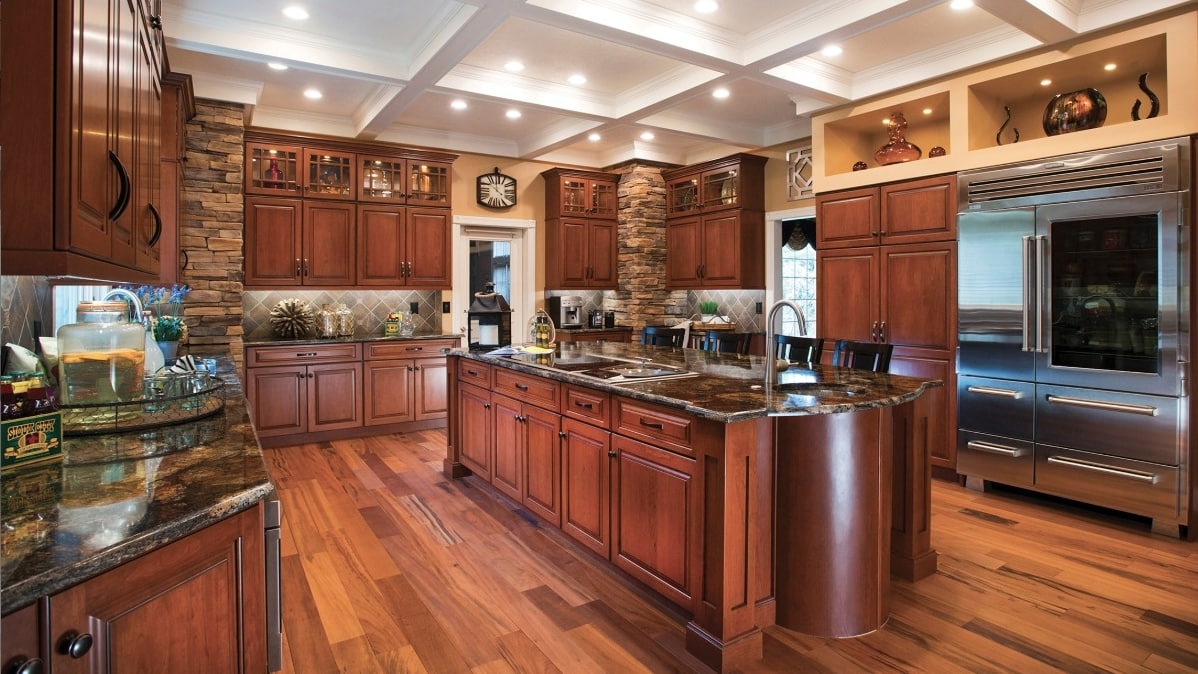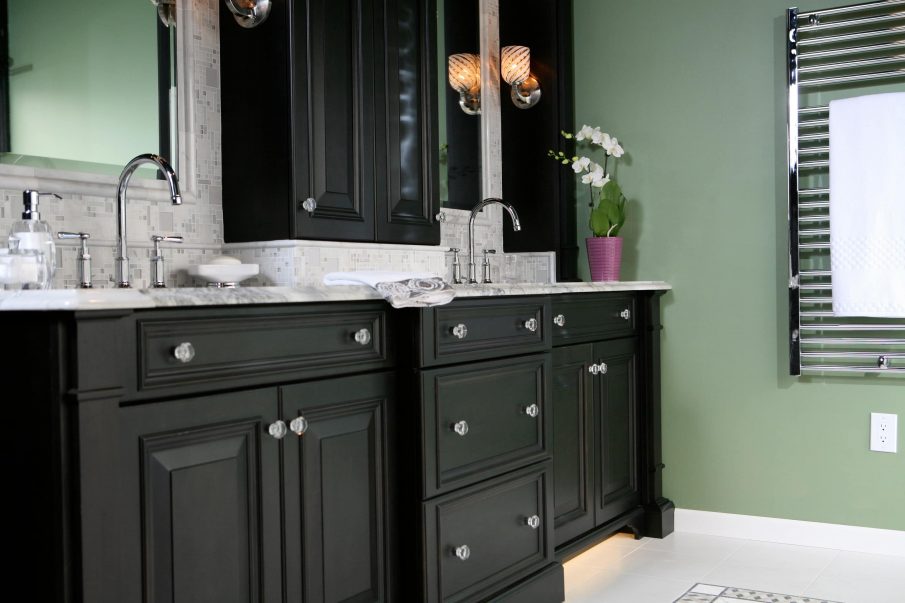 Time to Book a New Kitchen Remodel in Middletown
Christino Kitchens enables customers to work hand in hand with a skilled designer. Your expert kitchen designer will help you create your unique vision for your remodel.
With so much experience, you know you are in good hands. Wherever you live in Connecticut, our team can reach you.
Our crew works quickly and professionally to deliver impeccable results for everyone. Call Us Today!
Middletown is a city located in Middlesex County, Connecticut, along the Connecticut River, in the central part of the state, 16 miles (26 kilometers) south of Hartford. In 1650, it was incorporated by English settlers as a town under its original Native American name, Mattabeseck, after the local indigenous people, also known as the Mattabesett. They were among the many tribes along the Atlantic coast who spoke Algonquian languages. The colonists renamed the settlement in 1653.
When Hartford County was organized on May 10, 1666, Middletown was included within its boundaries. In 1784, the central settlement was incorporated as a city distinct from the town. Both were included within newly formed Middlesex County in May 1785. In 1923, the City of Middletown was consolidated with the Town, making the city limits extensive.
Originally developed as a sailing port and then an industrial center on the Connecticut River, it is now largely residential. Its downtown, based on Main Street, serves as a popular retail, dining, and bar district near Wesleyan University. Middletown was the county seat of Middlesex County from its creation in 1785 until the elimination of county government in 1960. As of the 2010 census, the city had a total population of 47,648. Middletown, Connecticut is considered the southernmost city in the Hartford-Springfield Knowledge Corridor Metropolitan Region, which features a combined metro population of 1.9 million.