Meriden CT Remodeling Contractors
Full Service Design | Build | Over 35 Years of Experience
Quality Kitchen Remodeling in Meriden, CT
Meriden Kitchen Renovations
Remodeling, revamping, or renovating your kitchen? Christino is here to guide residents of Meriden, CT along the way.
 Our top-notch, professional customer service has helped Meriden residents discover their dream kitchen. There are a host of design options to choose from, each with customizations that are suitable for your kitchen space.
We create cabinetry, countertops, faucets, and fixtures to remodel your kitchen.  With Christino, your dream kitchen isn't too far away.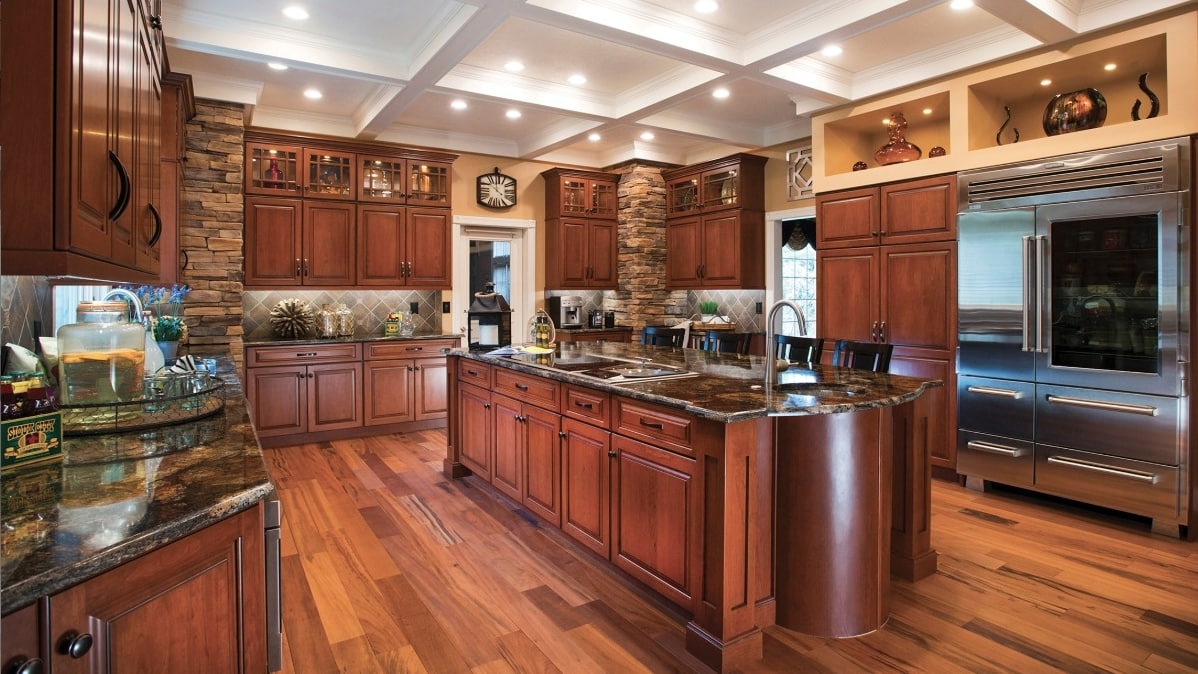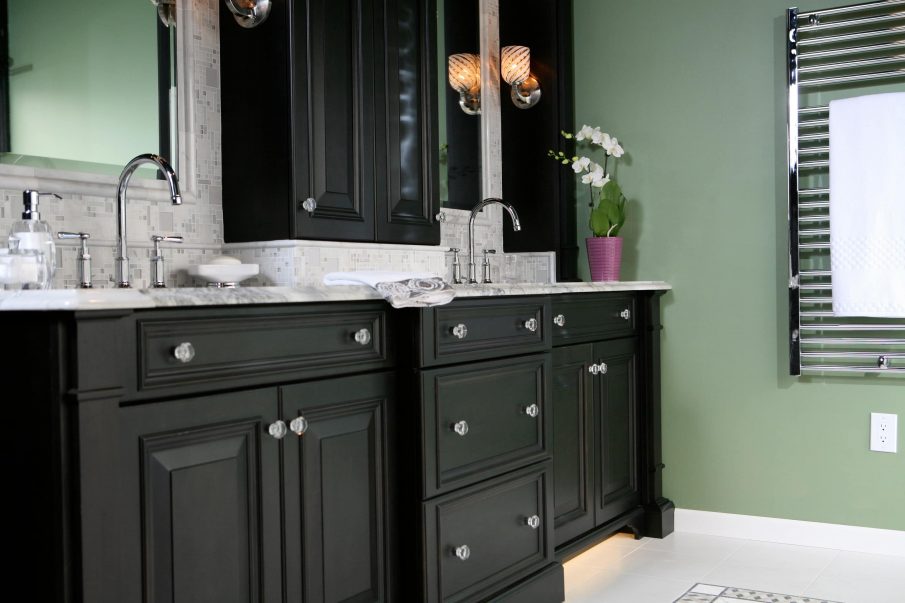 Meriden, CT Kitchen Contractors 
Homeowners in Meriden come to Christino Kitchens for incredible customer service, top quality craftsmanship, and affordable costs throughout the way.
Your kitchen renovation will go smoothly and efficiently thanks to help from our experienced crew of professional contractors.
Experience Counts in Meriden
Christino is an experienced Connecticut kitchen remodeling company serving local residents in Meriden. It's time to hire a reliable kitchen remodeling contractor for your next project!
If you live in Meriden or nearby communities and you're looking for a remodel, call Christino Kitchens today. Your kitchen remodel can happen on its own or as part of a larger home renovating project.
Meriden is a city in New Haven County, Connecticut, United States, located halfway between the regional cities of New Haven and Hartford. In 2010, the population of the city was 60,868.