Marlborough CT Remodeling Team
Full Service Design | Build | Over 35 Years of Experience
Learn About Marlborough, Connecticut Kitchen & Bathroom Remodelers
Start adding new value to your home today. Christino Kitchens will remodel your existing kitchen, refit it with new cabinets and more. Our team has added brand new kitchen cabinets to homes throughout Marlborough, CT and beyond.
 We are the local kitchen remodeling contractors you need to reinvent your home. Make a statement and add a sense of sophistication to your property.
 Our kitchen remodelers are cost effective but always of the highest quality.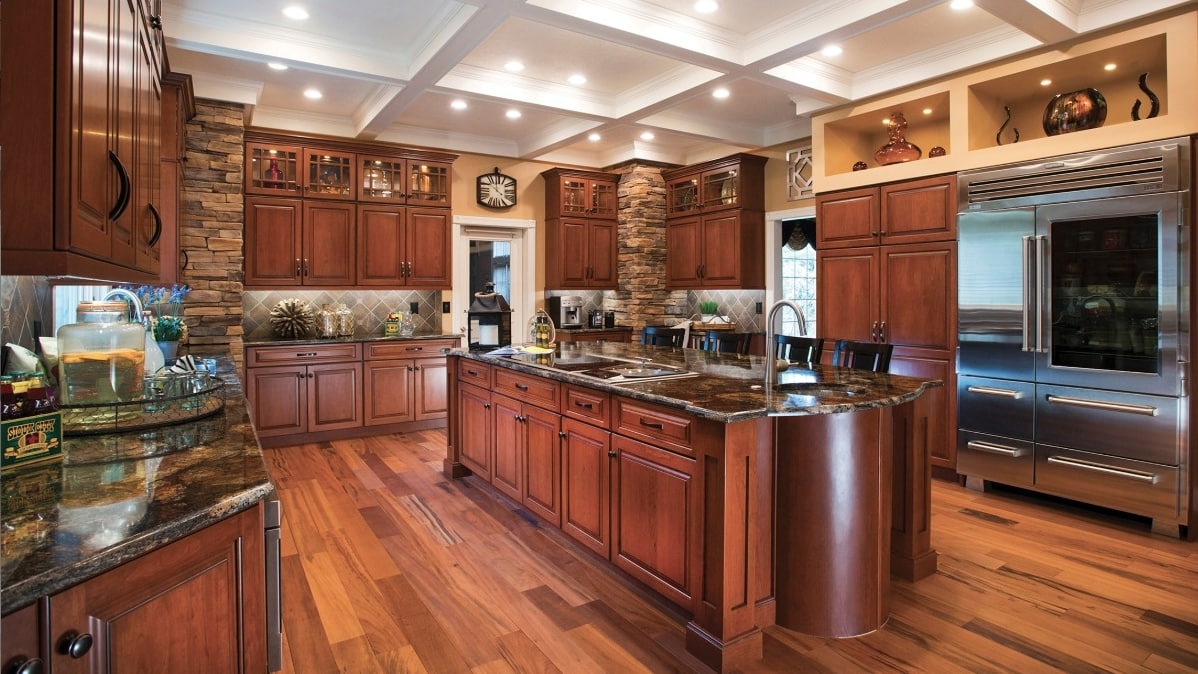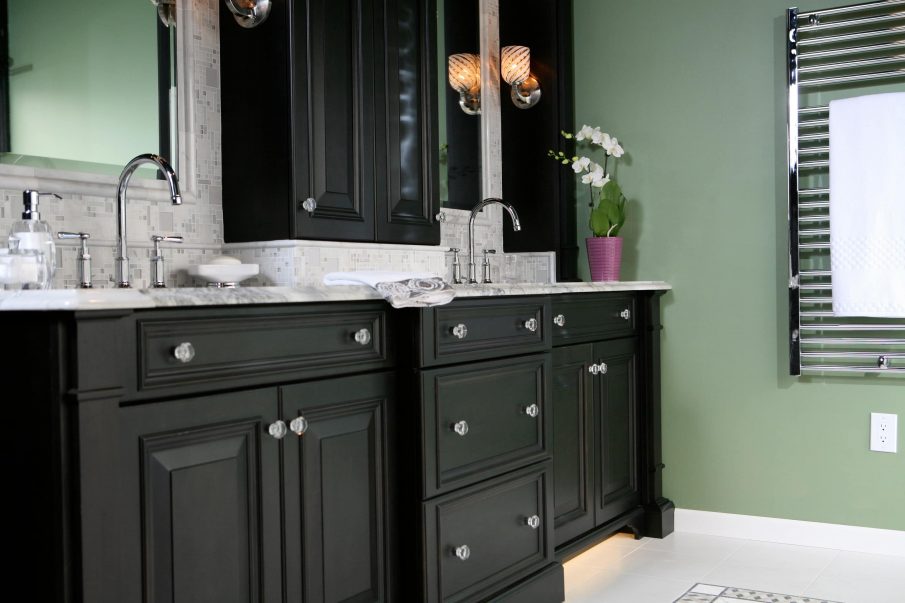 Your Brand New Kitchen in Marlborough, CT is Here
Christino Kitchens will work closely with you. Your personal kitchen designer will take your kitchen space to the next level.
Marlborough residents can take solace in knowing that their new kitchen is just a phone call away. From a new kitchen island to fresh faucets and sinks, Christino can discuss the best options for your home.
Licensed Connecticut bath and kitchen remodeling businesses specialize in changing the structure of an existing room rather than creating one from the bottom up. Because contractors working on bath and kitchen renovations must deal with the work of a prior builder, the project may become more complex than new construction. You may be wondering why they often specialize in both kitchens and bathrooms, but when you think about it, those two areas have a lot in common.
Kitchens and bathrooms include a plethora of fixtures that need careful design and installation, such as sinks, faucets, tubs, and toilets, all of which require water connections and drainage. Due to the nature of its usage, they also utilize comparable materials, such as tile and stone, for countertops and floors. As a result, it stands to reason that local Marlborough kitchen remodelers and bathroom remodelers are interchangeable.
A bathroom or kitchen renovation business takes architectural ideas from paper to reality; some are also qualified to offer design services, so you don't have to engage a separate professional. A local bathroom remodeler in Marlborough, CT, like a general contractor, is in charge of recruiting and managing subcontractors as well as supplying supplies as needed. If you're looking for kitchen renovation contractors in particular, find out if they have any connections with local appliance shops so you can get a good price on replacing your old ones.
If you want a new bathroom, be sure the bathroom remodeling contractors you consider have great tile craftsmen – this is one area where you won't want to cut corners. Kitchen and bathroom renovation services should be well-versed in Connecticut building regulations, construction-related legal problems, and current design and product trends. To complement the work of kitchen and bath remodelers.
Our crew works quickly and professionally to deliver top-notch results for everyone. Call Us Today!
Marlborough is a town in Hartford County, Connecticut, United States. It contains the census-designated place (CDP) of Terramuggus. The town's population was 6,404 at the 2010 census. Marlborough is a suburban and rural community. The local high school is RHAM High School. In 2013, Marlborough ranked third (of 24) in Connecticut Magazine's biannual ranking of Connecticut small towns. Educationally, RHAM High School, which serves Marlborough, Hebron, and Andover students, is one of the top-ranked regional high schools in the state on the SAT in 2017, and 11th highest-performing school in the state on the test.