Manchester CT Remodeling Experts
Full Service Design | Build | Over 35 Years of Experience
Best Manchester CT Kitchen & Bathroom Remodelers
From the initial design stages through the project's installation and cleanup, Christino Kitchens has you covered. Our Manchester, CT home remodelers have decades of design and construction expertise and know what it takes to make any renovation job appear great.
We are a premier kitchen and bathroom renovation business in Connecticut, proudly offering exceptional customer service and high-quality bathroom and kitchen remodeling in Manchester CT.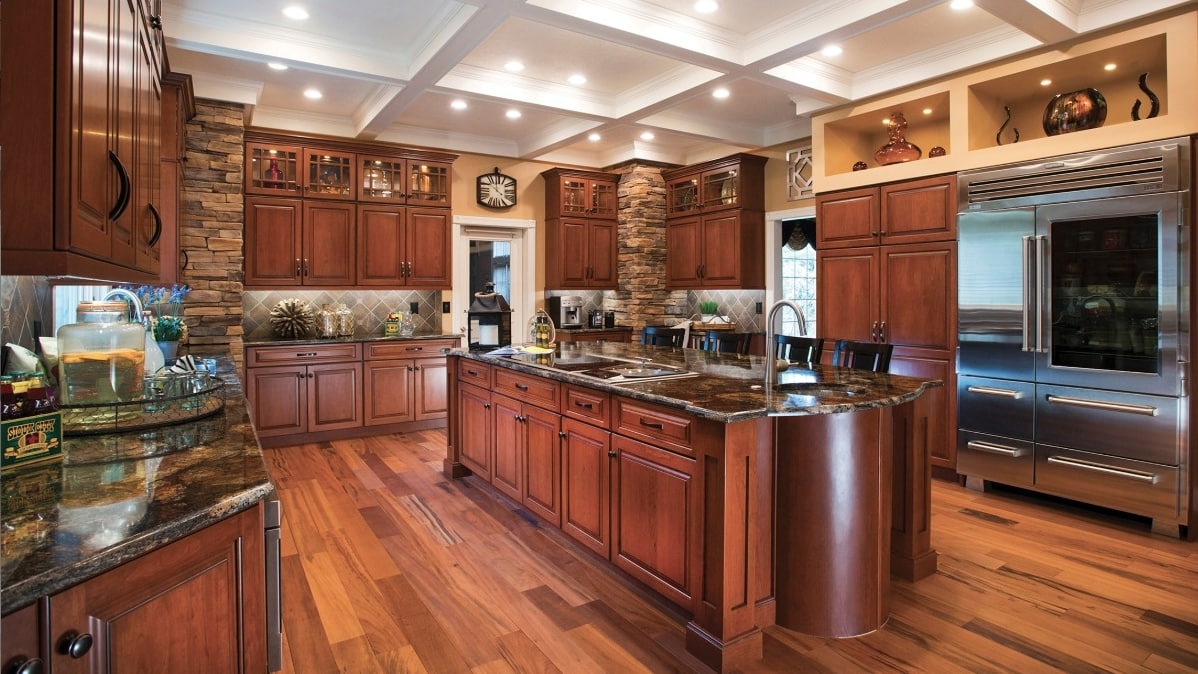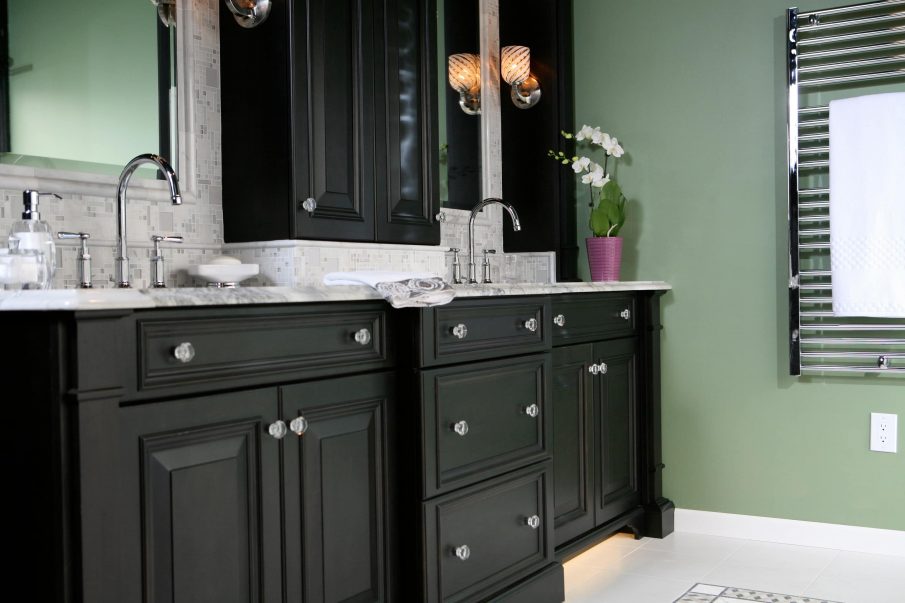 Time to Book a New Kitchen Remodel in Manchester
We are your go-to kitchen remodeling business in Manchester, offering award-winning cabinet refacing and kitchen remodeling methods and materials, as well as outstanding workmanship and service. When you choose Christino Kitchens as your remodeling contractor, we will collaborate with you on every design detail needed to finish your project.  Our Connecticut and New Jersey design and installation experts can handle anything from a simple "freshening up" to a complete kitchen overhaul. Furthermore, our cabinet refacing often saves customers up to half the expense of purchasing all-new kitchen cabinets. Our unique renovation method enables you to change your kitchen in less time, with less stress, and at an incredible value.
We specialize in kitchen and bath design. Your new kitchen cabinets are proudly made in the United States, and we also provide a comprehensive range of kitchen countertops, backsplashes, flooring, sinks, faucets, handles, and knobs—everything you need for kitchen renovation.   These design services will cover any services you may need, such as countertop plans or tile plans for your backsplash, shower, or flooring. We will also assist you with the selection of all necessary materials such as flooring, worktops, tiling, lighting fixtures, and plumbing fittings. As your renovation experts, we will be with you every step of the way, from concept designs through project completion.
Manchester is a town in Hartford County, Connecticut, United States. As of the 2010 census, the town had a total population of 58,241. The urban center of the town is the Manchester census-designated place, with a population of 30,577 at the 2010 census. The town is named after Manchester, in England.