Hazardville CT Remodeling Pros
Full Service Design | Build | Over 35 Years of Experience
#1 Hazardville CT Kitchen & Bathroom Remodelers
When it's time to get your kitchen remodeled, trust the most skilled experts in CT. Christino Kitchens has been helping property owners transform their properties for many years and we are ready to help you.
Fill out the form on this page to contact our team today and book your appointment. They will demonstrate the #1 options for your home or property, which are fully customizable to meet your needs.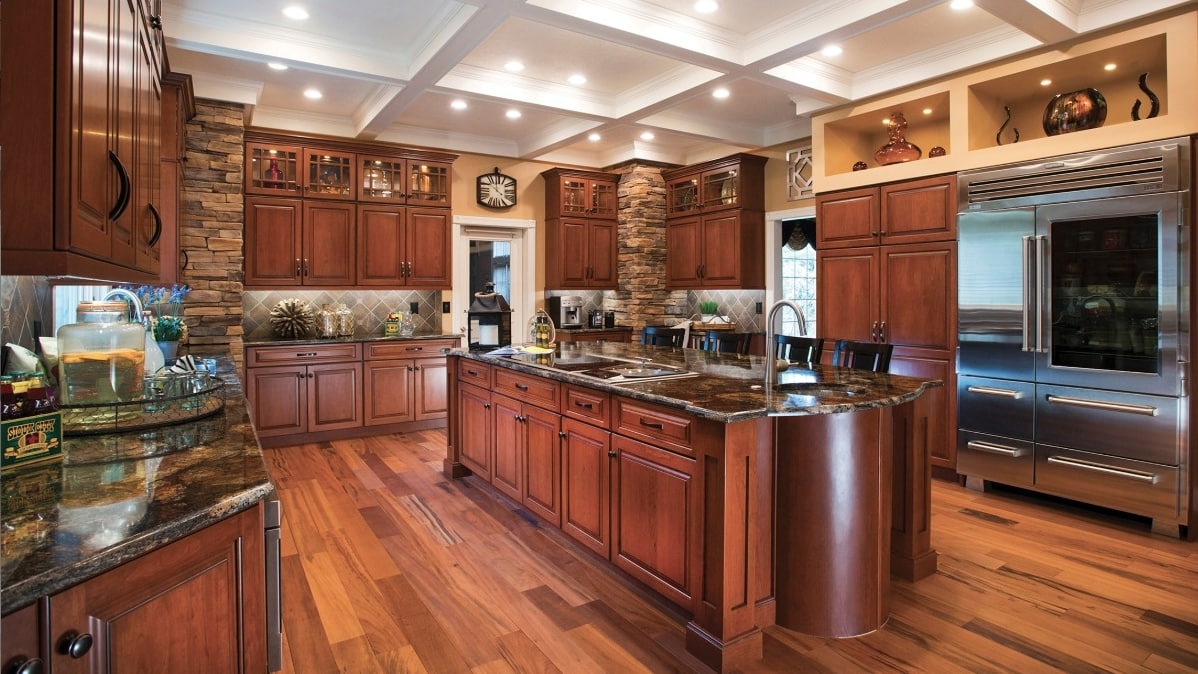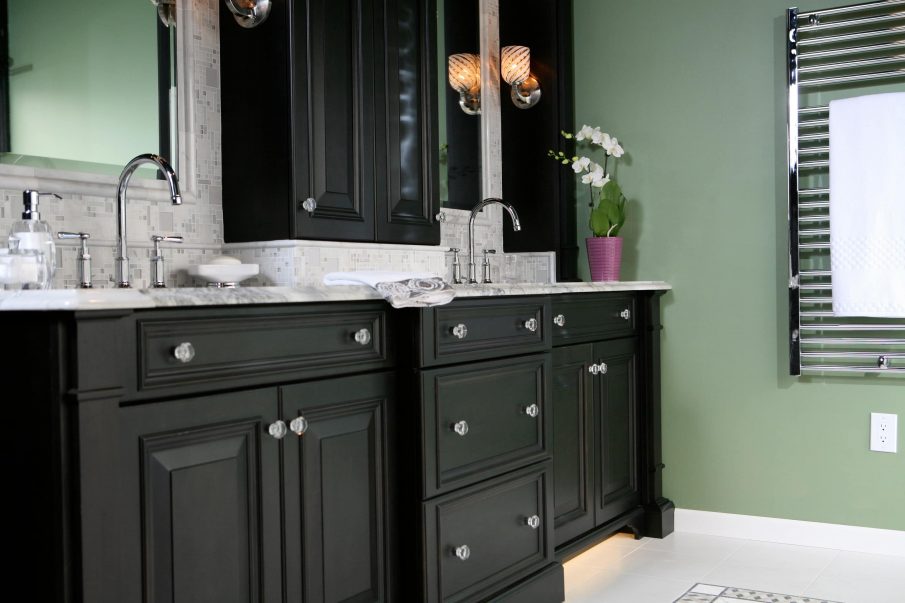 Time to Order a New Kitchen Design in Hazardville
Christino Kitchens enables customers to work hand in hand with a seasoned designer. Your expert kitchen designer will help you create your unique vision for your remodel.
With so much experience, you know you are in good hands. Wherever you live in Connecticut, our team can reach you.
Our crew works quickly and professionally to deliver quality results for each customer. Contact Us Today!
Hazardville is a section of the town of Enfield, Connecticut, in Hartford County. It is a census-designated place (CDP) that had a total population of 4,599 as of the 2010 census.