Elmwood CT Remodeling Experts
Full Service Design | Build | Over 35 Years of Experience
Best Elmwood CT Kitchen & Bathroom Remodelers
When it's time to get your kitchen remodeled, trust the most skilled professionals in Connecticut. Christino Kitchens has been helping individuals and families transform their properties for many years and we are ready to help you.
Fill out the form on this page to contact our team today and book your appointment. They will show you the #1 options for your home or property, which are fully customizable to meet your needs.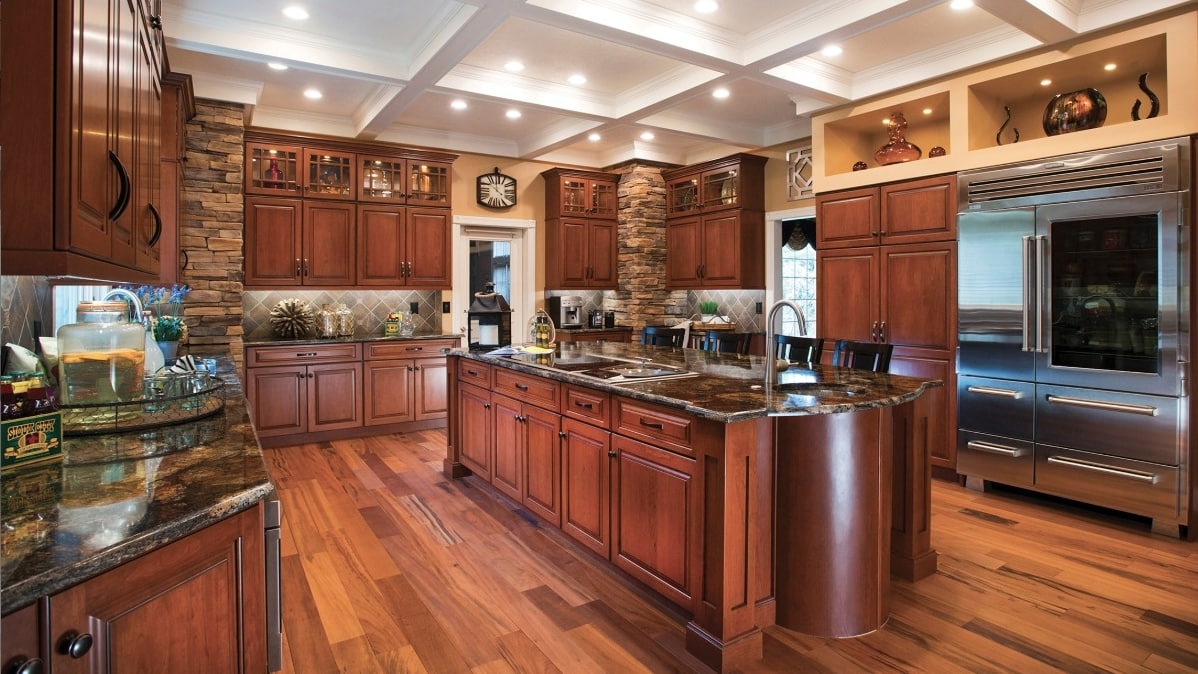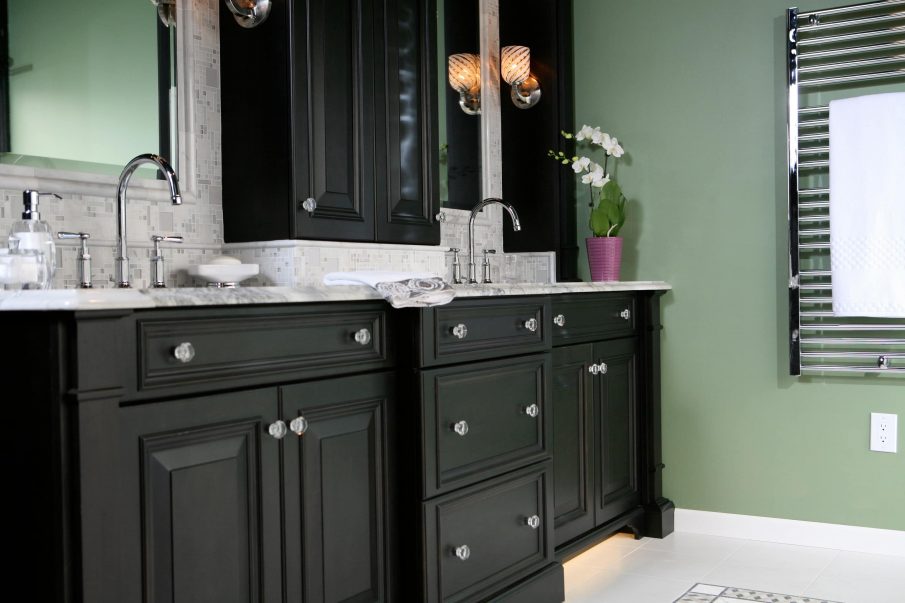 Time to Book a New Kitchen Design in Elmwood
Christino Kitchens allows customers to work directly with a skilled designer. Your experienced kitchen designer will help you create your unique vision for your remodel.
With loads of experience, you know you are in good hands. Wherever you live in Connecticut, our professionals can come to you.
Our crew works quickly and professionally to deliver outstanding results for all homeowners. Call Us Today!
West Hartford is a town in Hartford County, Connecticut, United States, 5 miles (8.0 km) west of downtown Hartford. The population was 63,268 at the 2010 census.
The town's popular downtown area is colloquially known as "West Hartford Center," or simply "The Center," and is centered on Farmington Avenue and South/North Main Street. West Hartford Center has been the community's main hub since the late 17th century. In 2008, Blue Back Square opened as a new addition to the central area, which includes a bookstore, a movie theater, two parking garages, various physician and medical offices, a gym, a brewery and several boutiques and restaurants. This area is also highly popular among people on weekends.
Incorporated as a town in 1854, West Hartford was previously a parish of Hartford, founded in 1672. Among the southernmost of the communities in the Hartford-Springfield Knowledge Corridor metropolitan region, West Hartford is home to University of Hartford and the University of Saint Joseph.
West Hartford is home to regular events which draw large crowds from neighboring towns, including the Elizabeth Park Concert Series. The town also hosts the annual Celebrate West Hartford event, which includes fairground rides, food vendors, and stalls by local businesses.