East Windsor Hill CT Remodeling Experts
Full Service Design | Build | Over 35 Years of Experience
#1 East Windsor Hill CT Kitchen & Bathroom Remodelers
When it's time to get your kitchen remodeled, trust the most highly trained contractors in CT. Christino Kitchens has been helping property owners transform their properties for many years and we are ready to help you.
Fill out the form on this page to contact our team today and book your appointment. They will demonstrate the #1 options for your home or property, which are fully customizable to meet your needs.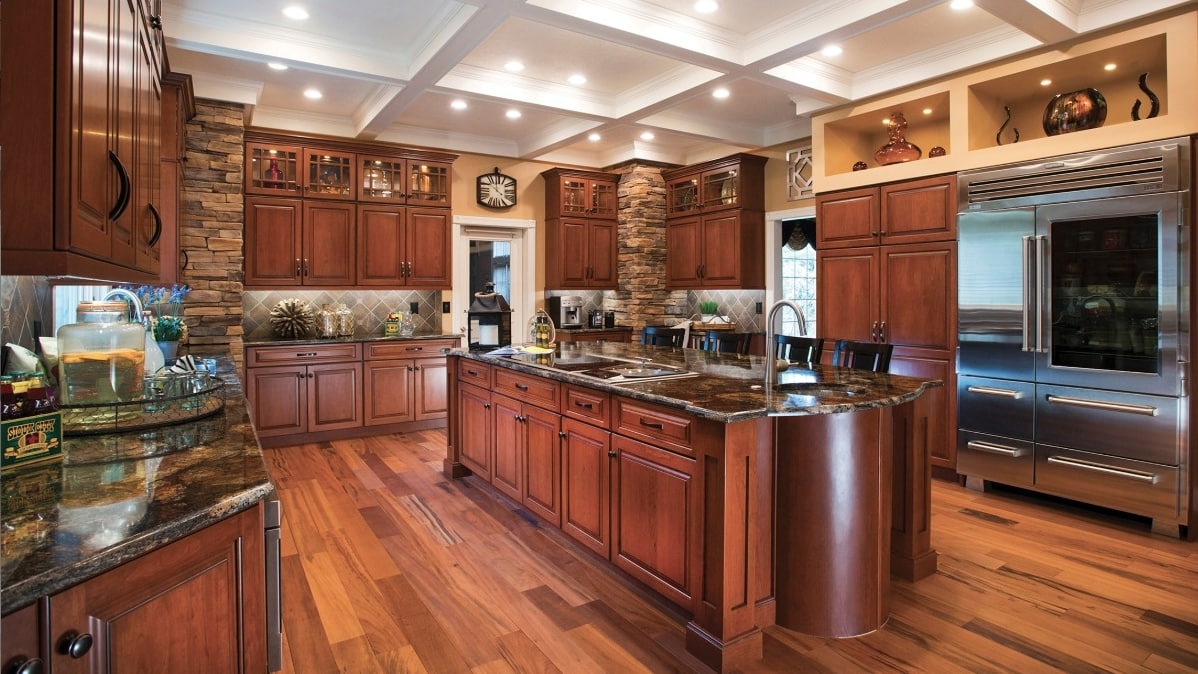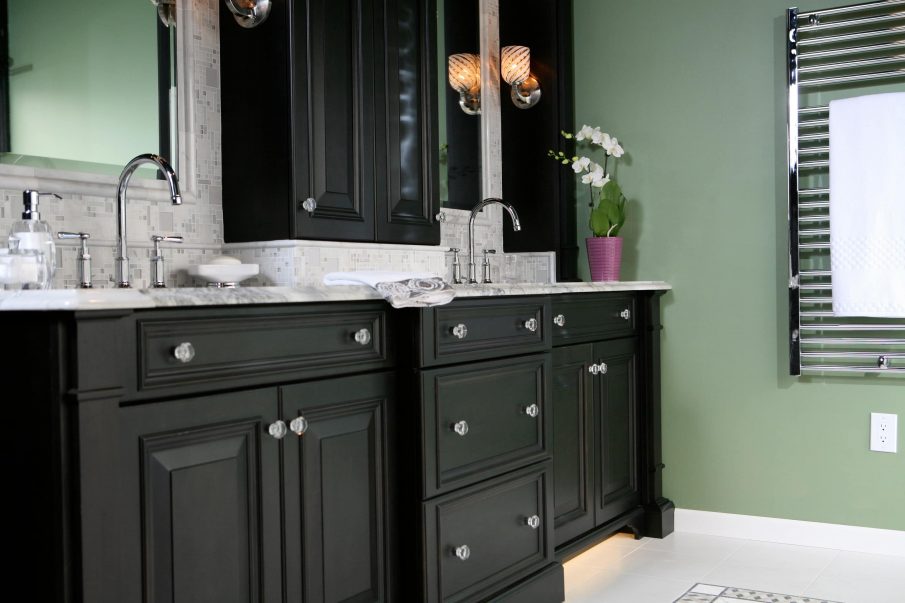 Time to Receive a New Kitchen Design in East Windsor Hill
Christino Kitchens enables customers to work directly with a seasoned designer. Your expert kitchen designer will help you create your unique vision for your remodel.
With so much experience, you know you are in good hands. Wherever you live in Connecticut, our professionals can help you.
Our crew works quickly and professionally to deliver top-notch results for each customer. Contact Us Today!
East Windsor Hill Historic District is a historic district located in the northwestern corner of the town of South Windsor, Connecticut. It was listed on the National Register of Historic Places in 1986. The district runs along both sides of Main Street from the Scantic River south to the Edwards Cemetery. The district also includes areas west of Main Street to the Connecticut River, including properties along Ferry Lane. The district is located directly north of another historic district, Windsor Farms Historic District. The district encompasses a neighborhood of well-preserved largely folk vernacular buildings erected between about 1700 and 1860.
The East Windsor Hill area was settled in 1638 by families from Windsor, just across the Connecticut River to the west. The two communities were joined by the first ferry service to span that river, established in 1604 by John Bissell. The eastern end of the ferry was located at the western end of Ferry Lane, a short way south of the mouth of the Scantic River, and includes a surviving ferry tavern house dating to about 1750. Mainly agricultural in character, the village received a boost in the 1830s, when the theologically conservative Theological Institute of Connecticut was established here. Although none of its academic buildings survive, homes of people associated with the institution do.
The architecture of the East Windsor Hill village is diverse, representing over 150 years of largely vernacular domestic architecture. Several houses were built in the high Federal style, typically for merchants who were dealing in the area's agricultural products. A number of locally well-known builders constructed houses in the village, and there are several fine instances of the elaborate carved doorway surrounds for which the Connecticut River valley is well known. Probably the finest example of Greek Revival architecture in the district is the 1835 high-style home of Bennett Tyler, the first president of the Theological Institute.