East Lyme CT Remodeling Pros
Full Service Design | Build | Over 35 Years of Experience
#1 East Lyme CT Kitchen & Bathroom Remodelers
When it's time to get your kitchen remodeled, trust the most skilled contractors in the area. Christino Kitchens has been helping property owners transform their properties for many years and we are ready to help you.
Fill out the form on this page to contact our team today and book your appointment. They will show you the #1 options for your home or property, which are fully customizable to meet your needs.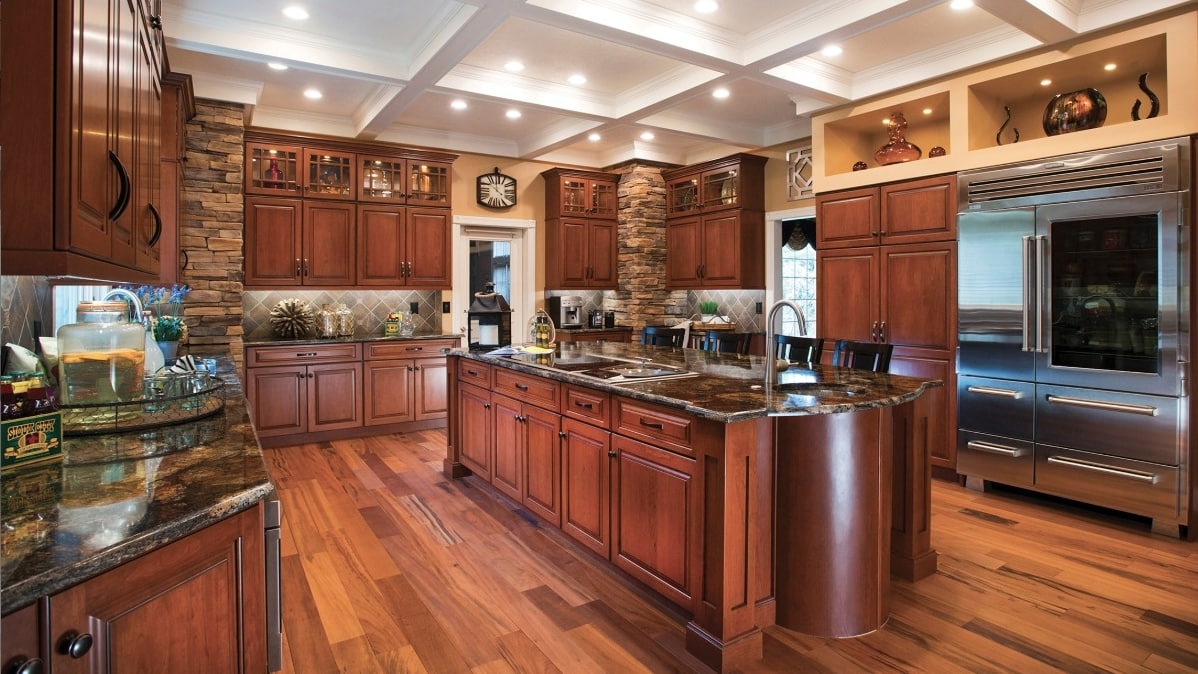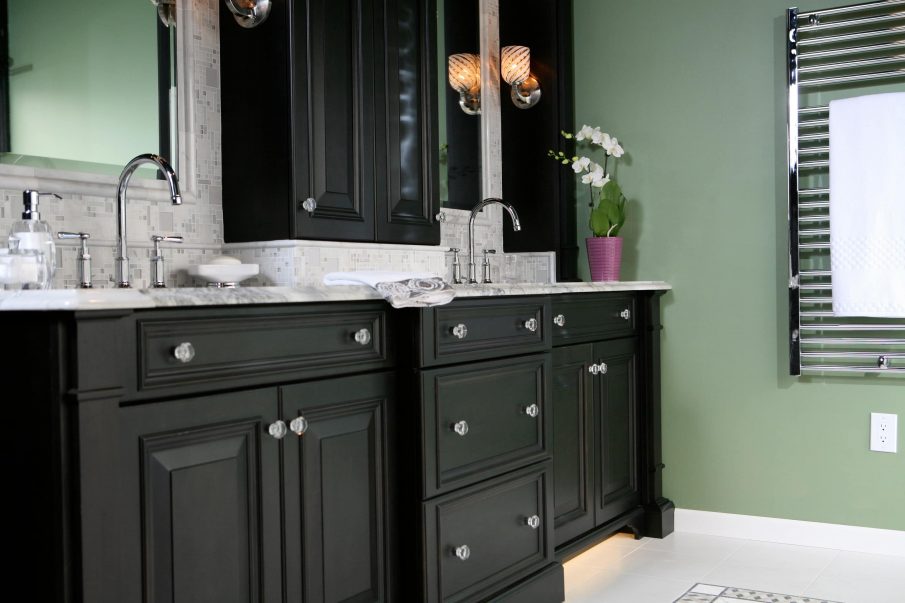 Time to Receive a New Kitchen Remodel in East Lyme
Christino Kitchens lets customers to work in tandem with a skilled designer. Your expert kitchen designer will help you create your unique vision for your remodel.
With so much experience, you know you are in good hands. Wherever you live in Connecticut, our team can come to you.
Our crew works quickly and professionally to deliver impeccable results for everyone. Call Us Today!
Remodels vs Renovations in East Lyme, CT
Remodeling is the process of altering an area's usefulness and design. It may include knocking down a wall to enlarge a bathroom and rearranging a kitchen plan so that the cupboards, refrigerator, sink, and range are all in separate places. Building an extension to your house is called a renovation. Remodeling does not necessarily have to entail significant structural modifications; it may be as easy as converting a guest bedroom into a home office. If the area's function has changed, it has been renovated.
East Lyme is a town in New London County, Connecticut, United States. The population was 19,159 at the 2010 census. The villages of Niantic and Flanders are located in the town.