Danbury CT Kitchen Remodeling Professionals
Full Service Design | Build | Over 35 Years of Experience
Top Danbury CT Kitchen & Bathroom Remodel Experts
Is it time for new cabinets and fixtures? Or a complete kitchen remodel? Whether you're planning to sell your home in the near future or you're just looking for a simple upgrade, Christino is prepared to help you get your kitchen where it needs to be.
Just fill out the form to setup an appointment and our crew will show you the best options for your home or property. Each kitchen remodeling option is fully customizable to meet your needs.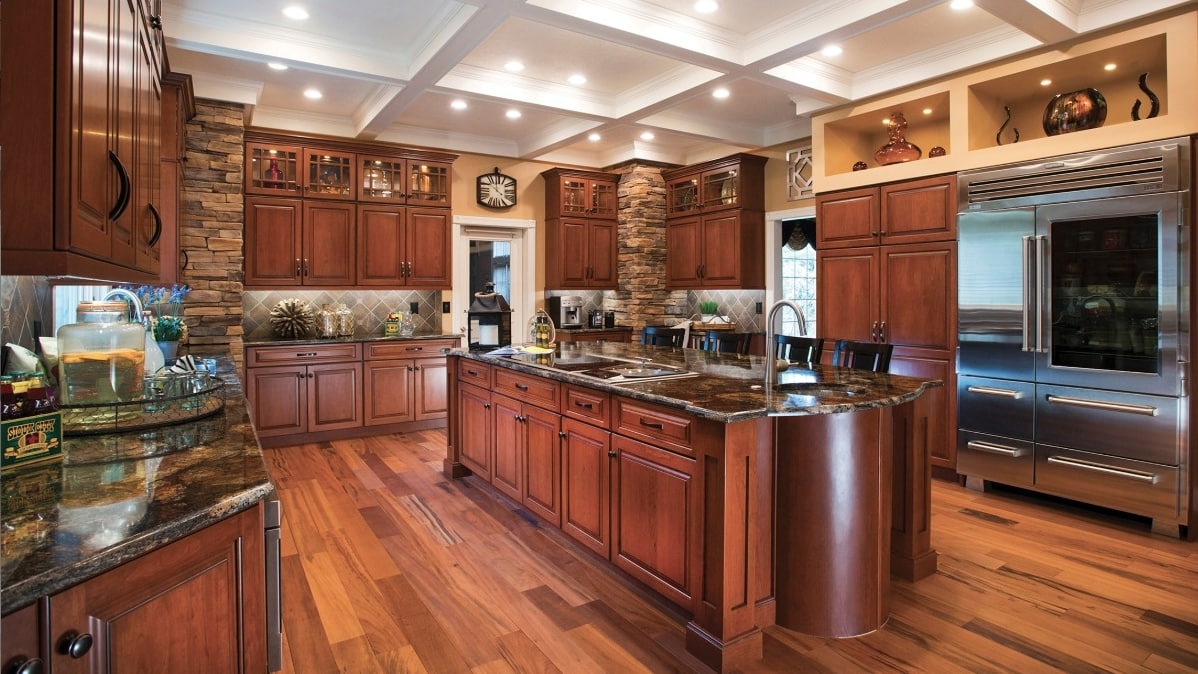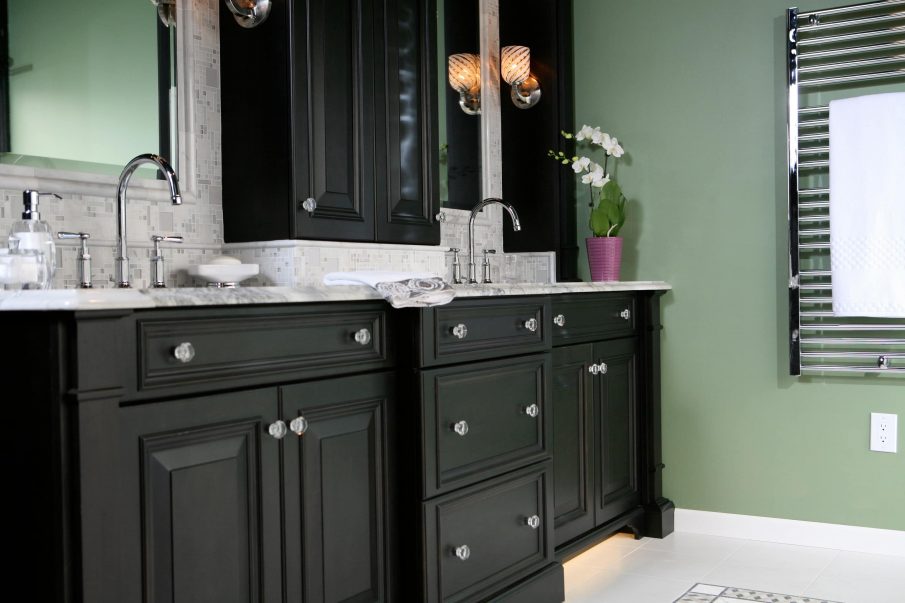 Time to Receive a New Kitchen Design in Danbury, CT
Christino Kitchens lets customers to work hand in hand with a skilled designer. Your expert kitchen designer will help you create your unique vision for your remodel.
Because Christino has so much experience, each customer can rest assured in knowing that they are in great hands. Wherever you live in greater Danbury, Connecticut, our team can work with you.
Our crew works quickly and professionally to deliver top-notch results for everyone. Call Us Today!
Danbury is a city in Fairfield County, Connecticut, United States, located approximately 50 miles (80 km) northeast of New York City, making it part of the New York metropolitan area. Danbury's population at the 2010 census was 80,893.
Danbury is nicknamed the "Hat City" because it was the center of the American hat industry for a period in the nineteenth and early twentieth centuries. The mineral danburite is named for Danbury while the city itself is named for Danbury in Essex, England.
Danbury is home to Danbury Hospital, Western Connecticut State University, Danbury Fair Mall and Danbury Municipal Airport. In November 2015, USA Today ranked Danbury as the second best city to live in the United States.