Collinsville CT Remodeling Pros
Full Service Design | Build | Over 35 Years of Experience
Best Collinsville CT Kitchen & Bathroom Remodelers
When it's time to get your kitchen remodeled, trust the most highly trained contractors in Connecticut. Christino Kitchens has been helping individuals and families transform their properties for many years and we are ready to help you.
Fill out the form on this page to contact our team today and book your appointment. They will show you the top options for your home or property, which are fully customizable to meet your needs.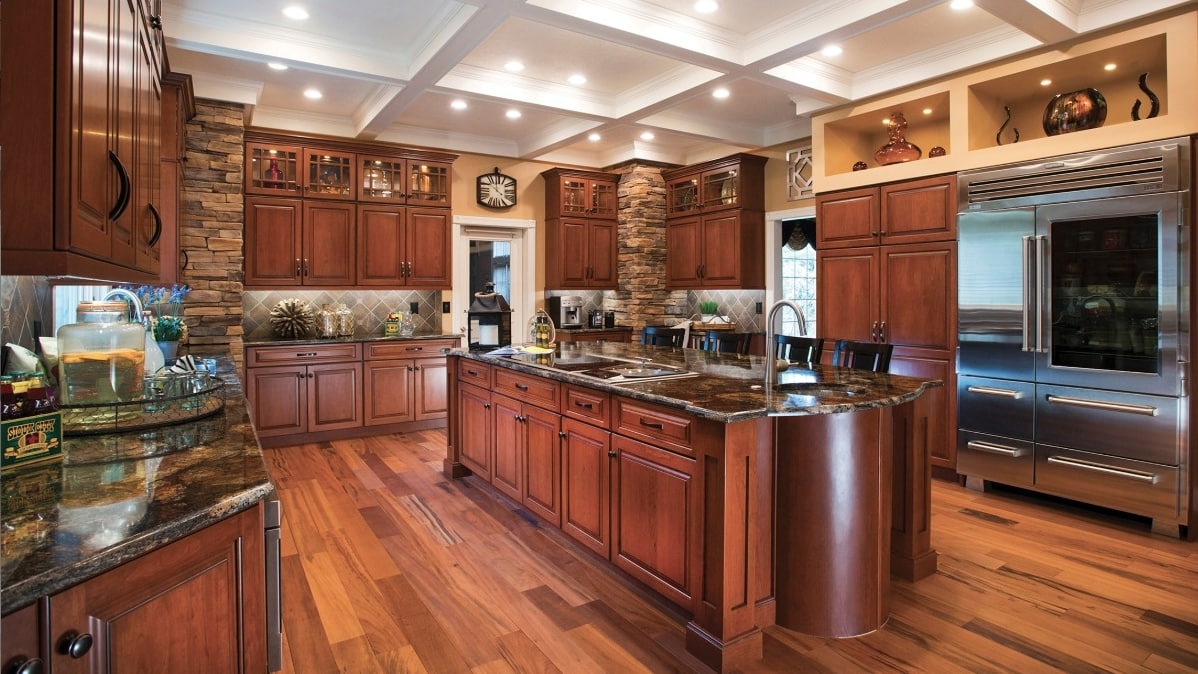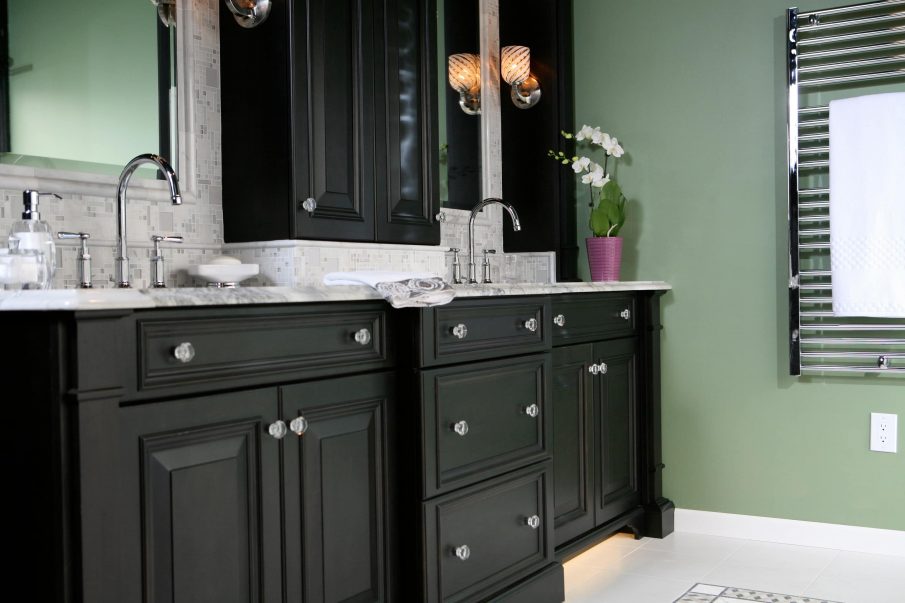 Time to Book a New Kitchen Design in Collinsville
Christino Kitchens allows customers to work directly with a skilled designer. Your expert kitchen designer will help you create your unique vision for your remodel.
With so much experience, you know you are in good hands. Wherever you live in Connecticut, our team can come to you.
Our crew works quickly and professionally to deliver top-notch results for all homeowners. Call Us Today!
Collinsville is a village and census-designated place (CDP) in the town of Canton, Hartford County, Connecticut, United States. The population was 3,746 at the 2010 census. The central portion of the village is a historic district listed on the National Register of Historic Places.
It was built around the Collins Company Axe Factory, a manufacturer of edge tools, such as axes, machetes, picks and knives. Collins machetes were the brand of choice in South America. Collins tools were used almost exclusively for the construction of the Trans-Siberian Railway, and axes and picks made their way across the country to be used in the California Gold Rush. Admiral Peary carried Collins tools to the North Pole.
Typical of New England mills, the Collins Company axe factory was sited on a river (the Farmington), and their production was powered by utilizing the water's strength to turn turbines and power machines. The numerous old buildings ramble along the riverbanks intertwined by an intricate maze of sluices that run throughout the site. The company closed its doors in 1966, but the factory buildings stayed standing and are now rented out to local businesses. The ambiance of Main Street reflects period architecture with ornate details from the start of the 20th century.