Bristol CT Remodeling Pros
Full Service Design | Build | Over 35 Years of Experience
Best Bristol CT Kitchen & Bathroom Remodelers
When it's time to get your kitchen remodeled, trust the most seasoned contractors in the area. Christino Kitchens has been helping homeowners transform their properties for many years and we are ready to help you.
Fill out the form on this page to contact our team today and book your appointment. They will demonstrate the best options for your home or property, which are fully customizable to meet your needs.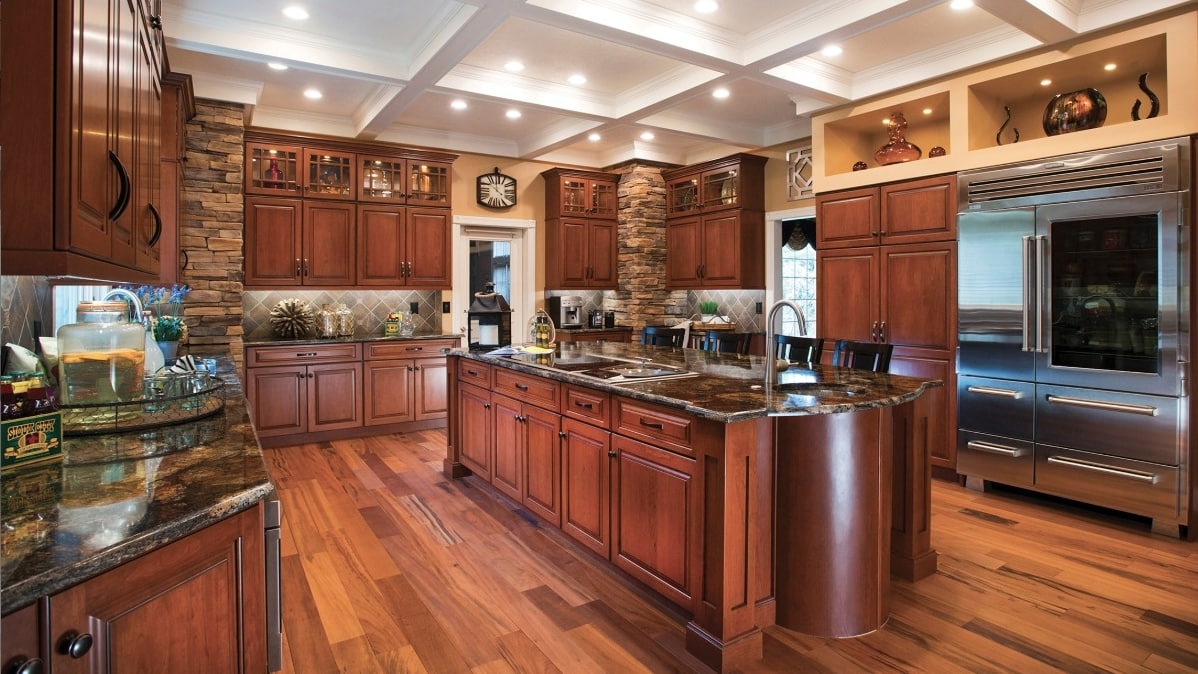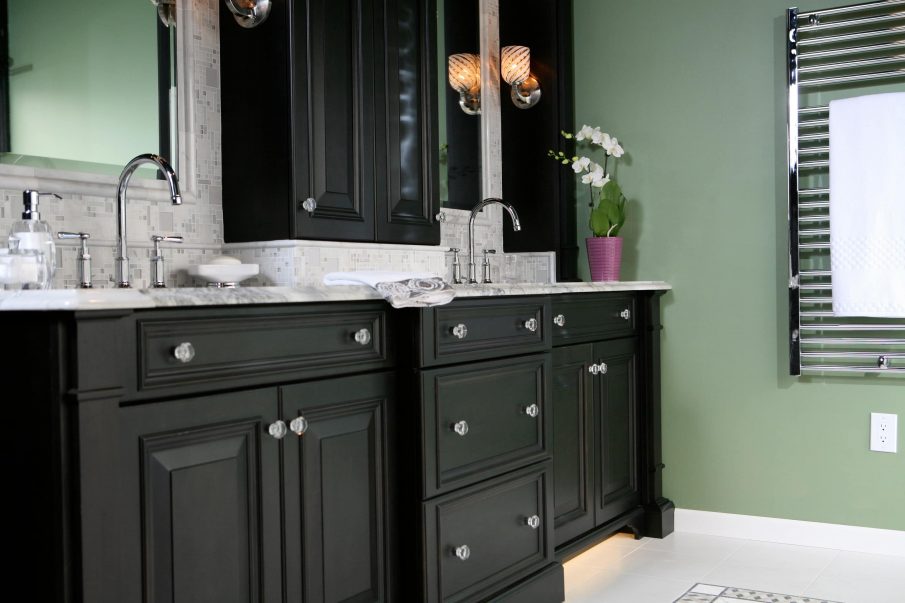 Time to Order a New Kitchen Design in Bristol
Christino Kitchens allows customers to work hand in hand with a skilled designer. Your expert kitchen designer will help you create your unique vision for your remodel.
With so much experience, you know you are in good hands. Wherever you live in Connecticut, our team can help you.
Our crew works quickly and professionally to deliver top-notch results for each customer. Contact Us Today!
Proudly Serving Bristol, CT
We are your trusted kitchen remodeling business, offering award-winning cabinet refacing and kitchen remodeling methods and materials with outstanding workmanship and service to homes in Bristol and neighboring regions. Our Hartford County design and installation experts can handle anything you need for your kitchen or bathroom space.
Our unique renovation method enables you to change your kitchen in less time, with less stress, and at an incredible value. What features would your ideal kitchen have? While the possibilities are not limitless, they are definitely much more than they were even a few years ago.  Your new kitchen cabinets are proudly made in the United States, and we also provide a comprehensive range of kitchen worktops, backsplashes, flooring, sinks, faucets, and more—everything you need for kitchen renovation. 
Renovations to one's home may be a busy and often stressful period. However, it may also be a lot of fun! When you're working with skilled kitchen remodeling professionals like us, we make it fun for all.
We provide a wide range of home improvement services, including deck additions, window repairs, siding repairs, building additions, and single room or full house upgrades.
The kitchen is one of the most utilized and well-liked rooms in the house. Your kitchen should be a reflection of your wants and beliefs. We are ready to make your ideal kitchen a reality. From the first measurements to the final installation, Our House will be there every step of the way.