Bridgeport CT Remodeling Experts
Full Service Design | Build | Over 35 Years of Experience
Top Bridgeport CT Kitchen & Bathroom Remodelers
When it's time to get your kitchen remodeled, trust the most seasoned experts in Connecticut. Christino Kitchens has been helping individuals and families transform their properties for many years and we are ready to help you.
Fill out the form on this page to contact our team today and book your appointment. They will demonstrate the best options for your home or property, which are fully customizable to meet your needs.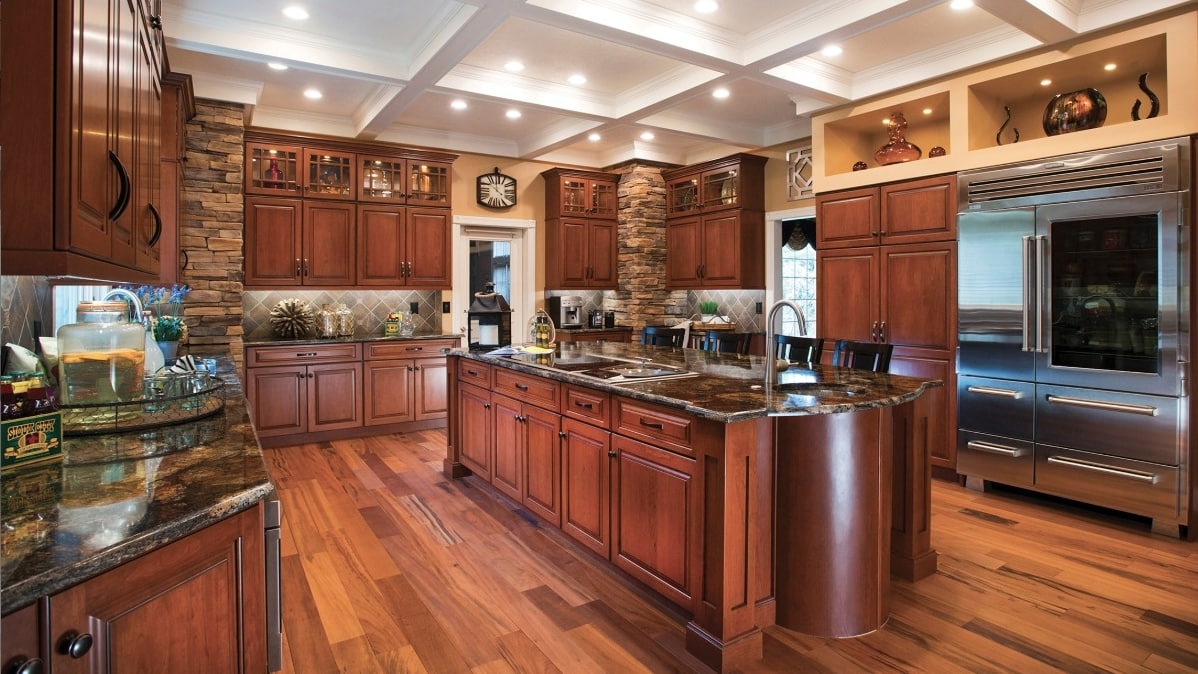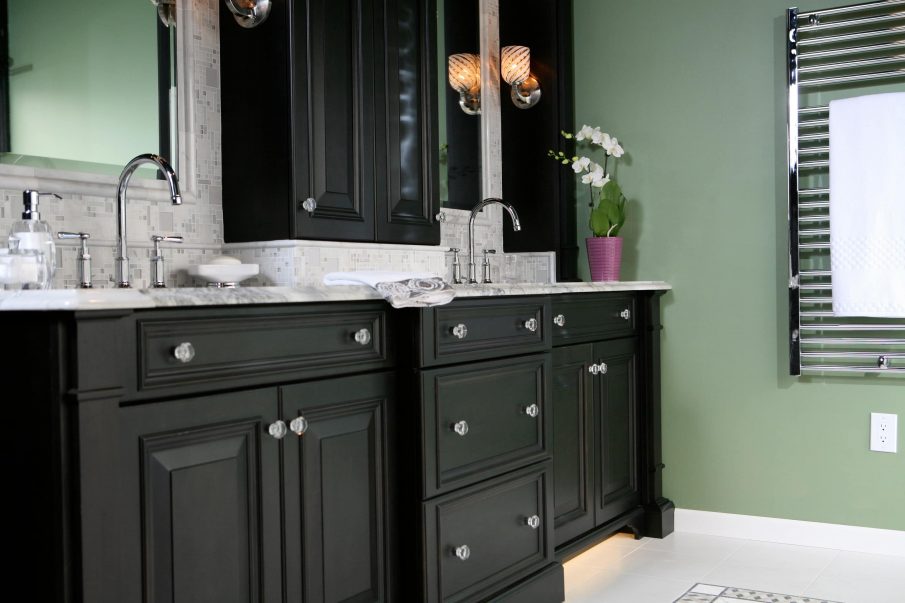 Time to Receive a New Kitchen Remodel in Bridgeport
Christino Kitchens allows customers to work hand in hand with a skilled designer. Your expert kitchen designer will help you create your unique vision for your remodel.
With loads of experience, you know you are in good hands. Wherever you live in Connecticut, our team can help you.
Our crew works quickly and professionally to deliver impeccable results for all homeowners. Contact Us Today!
Bridgeport is a historic seaport city in the U.S. state of Connecticut, and its largest city. With a census-estimated population of 144,399 in 2019, it is also the fifth-most populous in New England. Located in Fairfield County at the mouth of the Pequonnock River on Long Island Sound, it is 60 miles (97 km) from Manhattan and 40 miles (64 km) from The Bronx. It is bordered by the towns of Trumbull to the north, Fairfield to the west, and Stratford to the east. Bridgeport and other settlements in Fairfield County make up the Bridgeport-Stamford-Norwalk-Danbury metropolitan statistical area, the second largest metropolitan area in Connecticut. The Bridgeport-Stamford-Norwalk-Danbury metropolis forms part of the New York megacity.
Showman P. T. Barnum was a resident of the city and served as the town's mayor in the late 19th century. Barnum built four houses in Bridgeport and housed his circus in town during winter. The first Subway restaurant opened in Bridgeport's North End in 1965. The Frisbie Pie Company was founded in Bridgeport, and the city is credited as the birthplace of the Frisbee. After World War II, industrial restructuring and suburbanization caused the loss of many jobs and affluent residents, leaving Bridgeport struggling with poverty and violent crime. Since the beginning of the 21st century, Bridgeport has begun redevelopment of its downtown and other neighborhoods.