Kitchen Remodeling in Branford CT
Full Service Design | Build | Over 35 Years of Experience
Best Branford CT Kitchen & Bathroom Remodelers
When it's time to get your kitchen remodeled or get custom cabinetry you need to trust the best team in Branford, Connecticut. Book an appointment whether you need a kitchen installation, redesign, or a new floor plan, and a member of our team will evaluate your project right now.
Get fresh kitchen countertops, kitchen fixtures, or other kitchen renovations at an affordable price!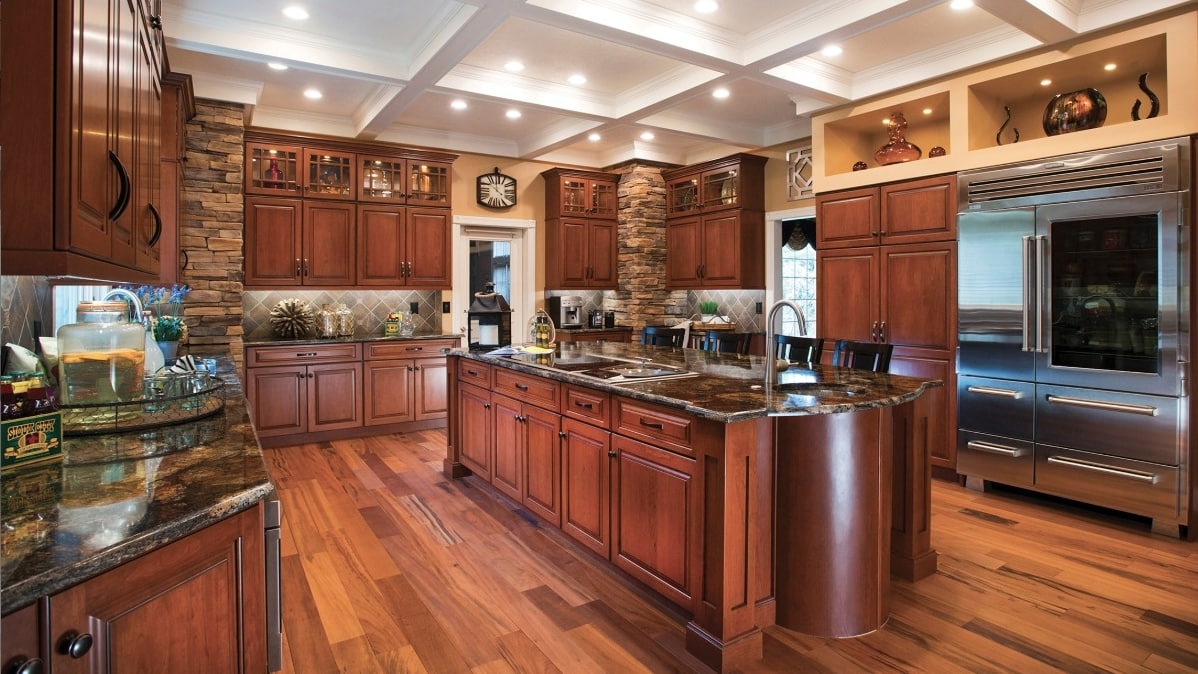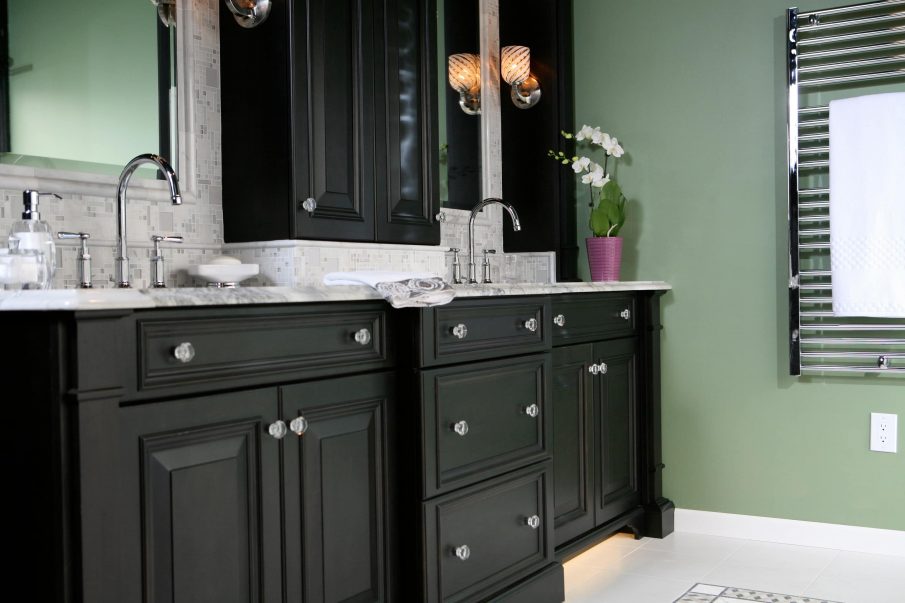 Branford, CT Professional Kitchen Remodelers
Are you ready for a fully functional kitchen designed with the most modern materials? Get a reimagined kitchen space built by Branford's premier kitchen contractors.
#1 Remodeling Experts in Your Space
Christino Kitchens has been serving Branford for decades, delivering timely professional kitchen remodels. Call today for a free estimate.
Our crew works quickly and professionally to deliver impeccable results for each customer. Contact Us Today!
Branford is a shoreline town located on Long Island Sound in New Haven County, Connecticut, about 6 miles (10 km) east of downtown New Haven. The population was 28,026 at the 2010 census.